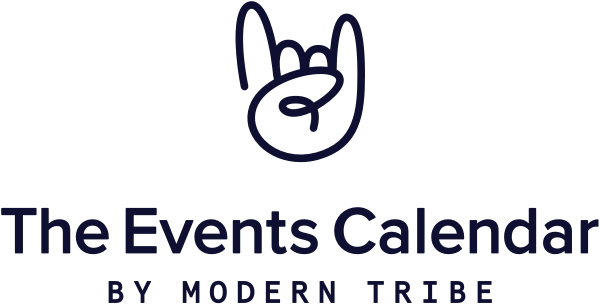 Events Tickets Extension: Virtual / Online Event Tickets
By: Modern Tribe, Inc.
Added: January 4, 2021
NOTE: This plugin has been discontinued by the plugin devs.
This extension adds a link to a webinar or livestream to the ticket that attendees receive when registering for a virtual event.
Why would you need that? Let's say you're hosting an online event or webinar and only want to share the link to the event video with those who register. This is exactly what this extension does. It allows you to categorize online events and set a link that only appears on the RSVP confirmation or ticket that an attendee receives when registering.
Note: This simply allows a link to be added to your event emails, it does not create virtual events. You must have a virtual event system in place already, like Zoom or YouTube. This also only allows for 1 single additional field to the event emails, you cannot configure multiple fields.
Supported Plan(s):
---
Functionality:
---
Availability:
---
Supported Feature requests require a PDF Worksheet be generated using the Functionality Form, and the PDF Worksheet must be added to the project.

Functionality Path:
Premium>End User Enhancement>Events and Sign Ups>Zoom
---