Calls-to-action are important as they let site visitors know what action you'd like them to take when interacting with your site. Buttons can be used to mask an external link or as a call-to-action anywhere on the site. Dual buttons can be used to mask two external links or two call-to-action items in a simple and elegant fashion. The following are examples of call-to-action layouts.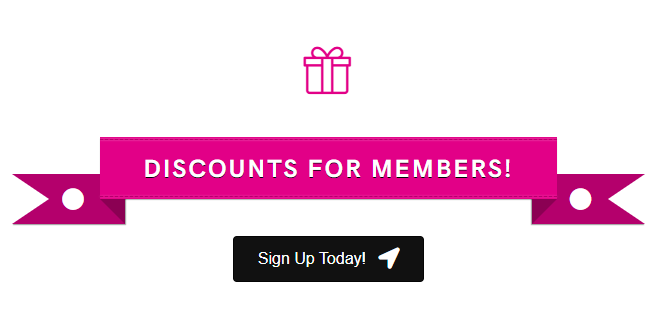 Create interactive maps with regions and coloured markers. You can display the world map, continent maps and single country maps.

Layout template option ideal for documentation-like posts with lots of information, that would benefit from a sidebar with smooth scrolling anchored content links.