Order Status Control
By: SkyVerge
Added: January 14, 2022
WooCommerce automatically completes orders for virtual-downloadable products after successful payment, but it won't autocomplete other orders, as you may need to take actions between when the order is processed and completed. If you sell shippable products, you probably need to ship them before completing the order. If you sell virtual products like services, you probably have to do something between when the order is paid and completed.
However, this isn't the case for all stores, and you may not need to take any action between when an order is paid for and completed. For example, you may want to auto-complete virtual orders, or even those with products that aren't virtual or downloadable. Likewise, you may not want any orders to automatically complete at all.
In this case, you can use the WooCommerce Order Status Control extension to get greater control over when paid orders are automatically completed.
When to Use Order Status Control
Use WooCommerce Order Status Control to automatically change the order status to "completed" after successful payment.
Order Status Control is only available on plans that are on Managed WooCommerce.
Support Scope:
We will install, activate and configure settings.
---
Requirements for Setup:

Worksheet must be completed.
---
Functionality Path:
WooCommerce>Store Management>Order Enhancement and Reporting>Order Status Control

Order Status Control is part of Managed WooCommerce and is installed and activated from WooCommerce Extensions in the WordPress dashboard.
Dashboard > WooCommerce > Extensions > Order Status Control (Install/Activate)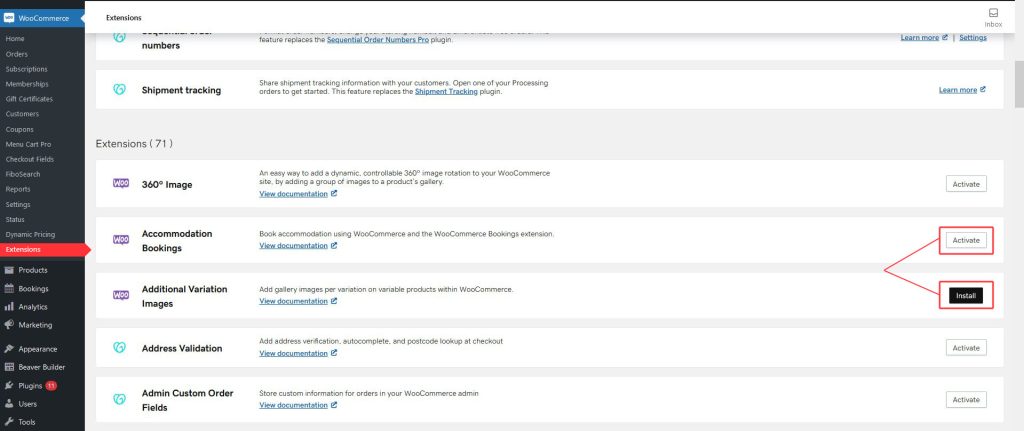 Not seeing the WooCommerce Extensions?
Website Specialists - please follow these steps
Builders - please open a TC for further assistance
Configure according to the provided worksheet. Reference the links below for how to setup the plugin.
Supported Plan(s):
---
Functionality:
---
Availability:
---
Supported Feature requests require a PDF Worksheet be generated using the Functionality Form, and the PDF Worksheet must be added to the project.

Functionality Path:
WooCommerce>Store Management>Order Enhancement and Reporting>Order Status Control
---