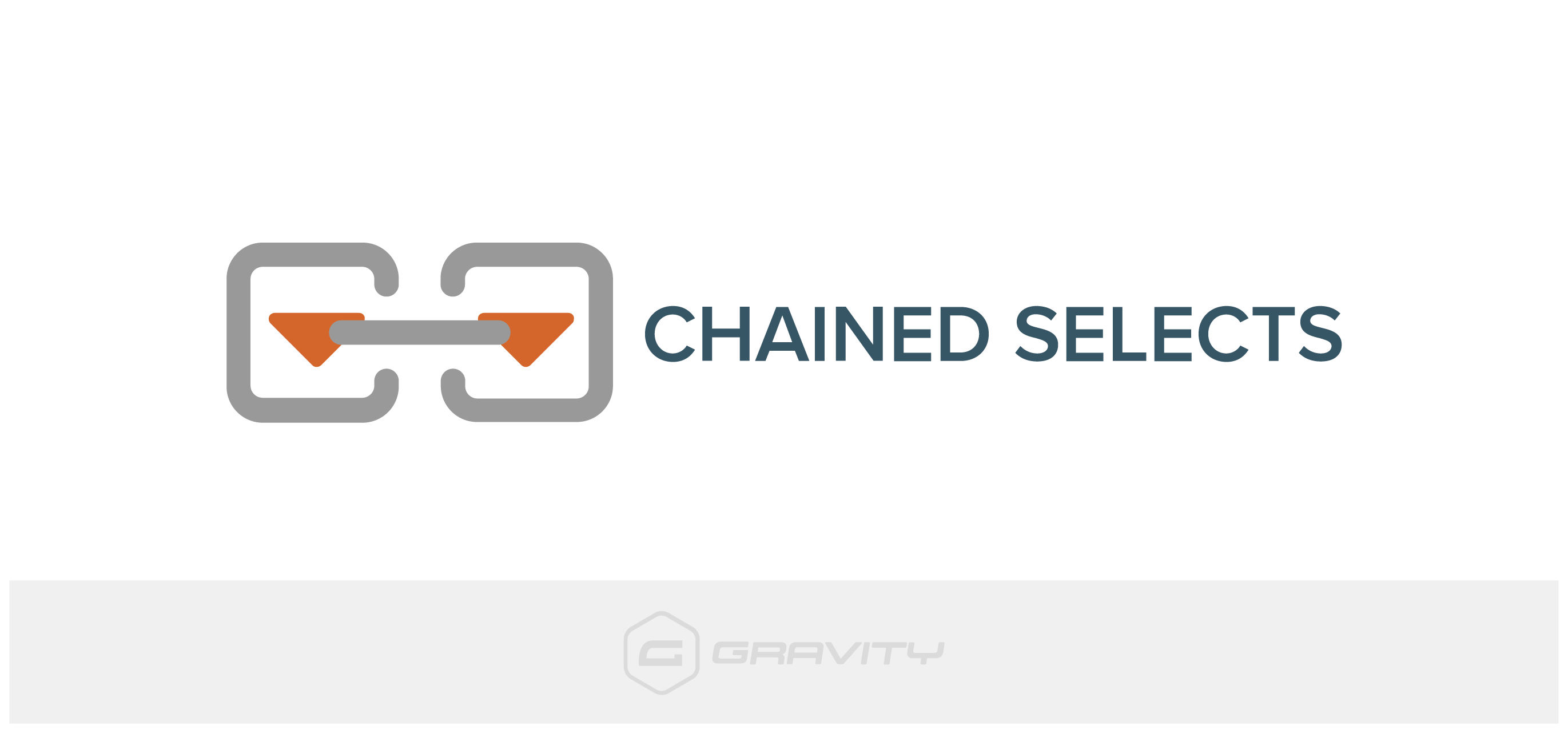 Chained Selects Add-On
Added: December 2, 2020
Cascading drop-down select fields made easy! Import a CSV to create Year/Make/Model style selections or use available hooks/filters to data drive the drop-down choices dynamically.
When to Use Chained Selects Add-On
Use to easily add a Chained Select cascading field to your form.
Support Scope:
Supported Plugin:
We will install, activate, and configure settings based on the generated PDF worksheet.
---
Requirements for Setup:

The Functionality Form must be completed, and the PDF added to the project. Gravity Forms is also required for this add-on to function.

More information: Click Here

Download plugin from VPB
Go to: dashboard > plugins > add new > upload
Activate the add-on
---
Functionality Path:
Premium>Forms>Add-Ons>Dynamic Dropdowns>Chained Selects Add-On
Once the add-on has been installed.
Reference the link(s) below for how to setup Chained Selects Add-On:
Supported Feature requests require a PDF Worksheet be generated using the Functionality Form, and the PDF Worksheet must be added to the project.

Functionality Path:
Premium>Forms>Add-Ons>Dynamic Dropdowns>Chained Selects Add-On