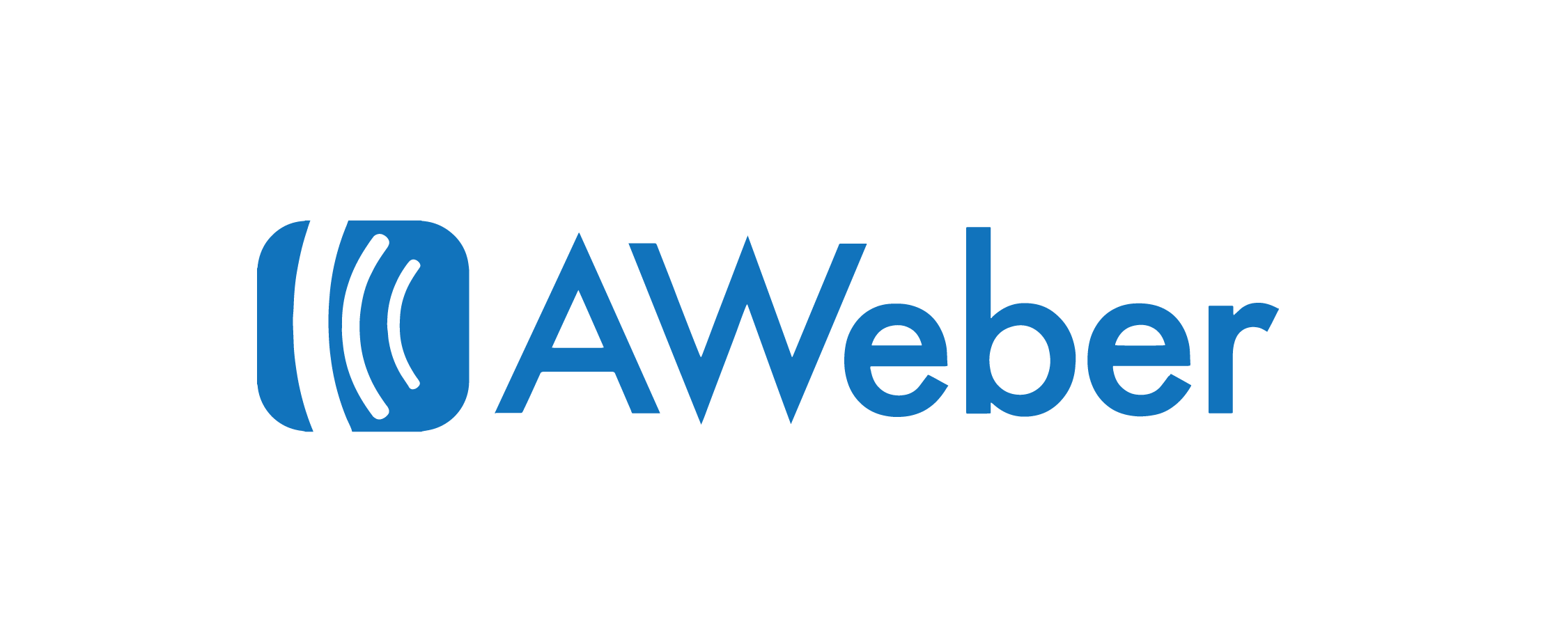 AWeber Add-On
Added: December 2, 2020
The Gravity Forms AWeber Add-On gives you an easy way to integrate all of your online forms with the AWeber opt-in email marketing service. Collect and add subscribers to your email marketing lists automatically when a form is submitted.
Gravity Forms seamlessly integrates with AWeber to allow you to collect the leads and mailing list subscribers that your business relies on. Simply install the AWeber Add-On, connect your AWeber account, and configure your form settings. Email subscribers will then be automatically added to your AWeber mailing list each time a form is submitted.
When to Use AWeber Add-On
Use Gravity Forms AWeber Add-On to add a check box to opt into joining a mailing list if specifically requested by a customer who uses AWeber as their primary email marketing platform.
Support Scope:
We will install, activate, and configure settings based on the generated PDF worksheet. 
---
Requirements for Setup:

The Functionality Form must be completed, and the PDF added to the project. 
The customer must log in through gravity forms, following the instructions in the Configure section to gain the AWeber authorization code.

More information: Click Here

Download plugin from VPB
Go to: dashboard > plugins > add new > upload
Activate the add-on
---
Functionality Path:
Premium>Forms>Email Marketing>AWeber Integration
Reference the link(s) below for how to setup AWeber Add-On:
The customer must complete the following steps before we can configure the feed.
Log into your WordPress admin dashboard.
On the left side navigation menu, hover over Forms and click on Settings.
From this page, click the AWeber tab.
Once the plugin is installed and active, we will need the customer's AWeber authorization code to proceed. Refer to the link above.
Use Case(s): Email Marketing
Supported Plan(s):
---
Functionality:
---
Availability:
---
Supported Feature requests require a PDF Worksheet be generated using the Functionality Form, and the PDF Worksheet must be added to the project.

Functionality Path:
Premium>Forms>Email Marketing>AWeber Integration