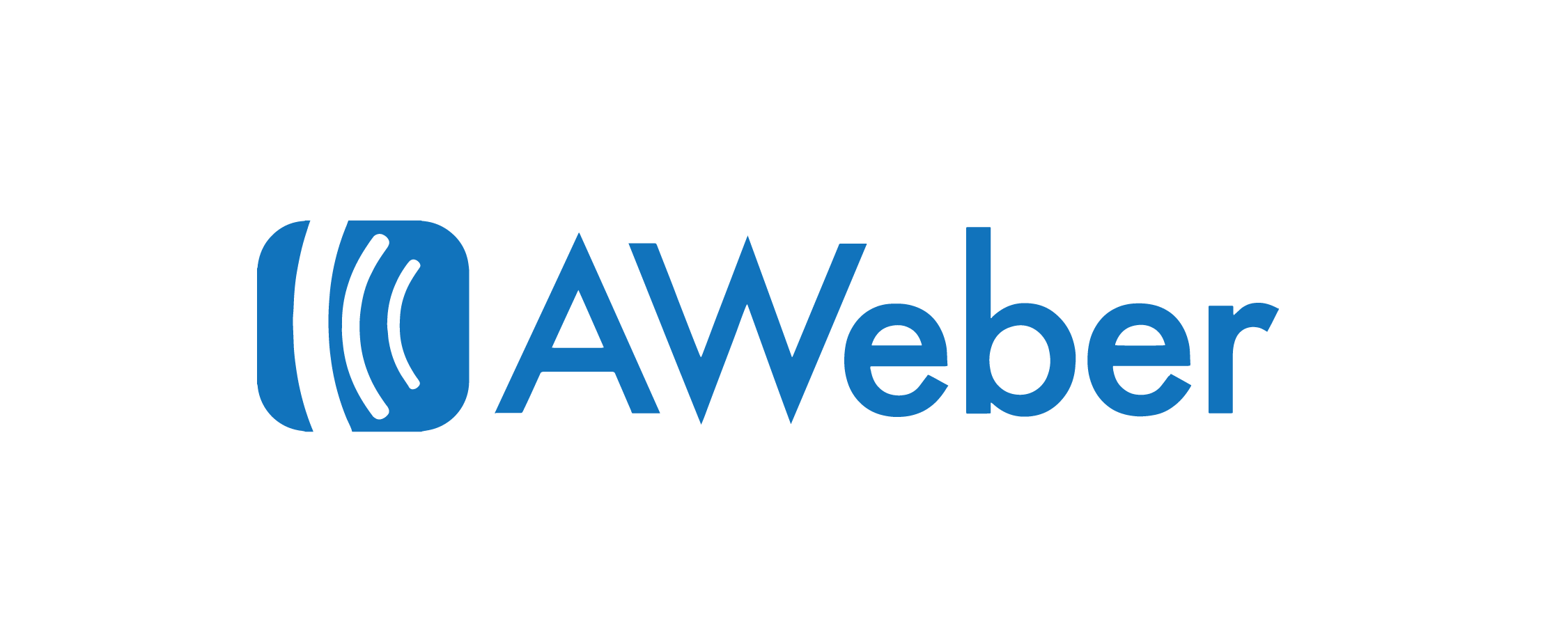 AWeber Add-On
Added: December 2, 2020
The Gravity Forms AWeber Add-On gives you an easy way to integrate all of your online forms with the AWeber opt-in email marketing service. Collect and add subscribers to your email marketing lists automatically when a form is submitted.
Automatically add subscribers to your email lists when a form is submitted.
Control opt-in and only add subscribers when a certain condition is met.
Automatically sends a double opt-in message to insure only legitimate subscribers are added. (Because the AWeber Add-On uses the API for integration, all submissions will be double opt-in. This is an AWeber restriction.)
---
Seamless Integration
Why use separate forms and WordPress plugins for your mailing list when you could collect new email subscribers from every form on your site?
Gravity Forms seamlessly integrates with AWeber to allow you to collect the leads and mailing list subscribers that your business relies on. Never again will you need to use multiple different plugins to do the same thing. Just a few easy clicks will have you collecting more subscribers and skyrocketing your conversion rates.
Custom Fields
Don't limit yourself to just the built-in fields inside AWeber. With Gravity Forms, every field on your form can be mapped directly to a custom field in AWeber. Gain more information on your subscribers and use that data to deliver highly optimized campaigns.
Opt-In Conditional Logic
Stop wasting time on leads that will never convert. With advanced conditional logic built directly into Gravity Forms, you can easily choose which users will be subscribed to your lists, and which ones don't.
Using conditional logic, segment your users like never before. Subscribe users to different lists or channels based on their form submissions. One setup, limitless possibilities!
Double Opt-In
Automatically send a double opt-in message to ensure only legitimate subscribers are added.
Ad Tracking
When sending a new subscriber to AWeber, Gravity Forms will automatically assist with ad tracking so that you always know what form generated the new subscription.
GDPR Compliant
Creating GDPR-compliant forms is as simple as a few clicks. Leveraging the raw power of Gravity Forms Conditional Logic, forms can be set to only send submissions to AWeber after your users provide consent.
Use Case(s): Email Marketing
Supported Plan(s):
---
Functionality:
---
Availability:
---
Supported Feature requests require a PDF Worksheet be generated using the Functionality Form, and the PDF Worksheet must be added to the project.

Functionality Path:
Premium>Forms>Email Marketing>AWeber Integration
---