Added: December 2, 2020
Collect data in real time as it is entered on your forms. WooCommerce, Shopify and similar shopping cart applications have abandoned cart technology and now Gravity Forms has similar abandoned form technology.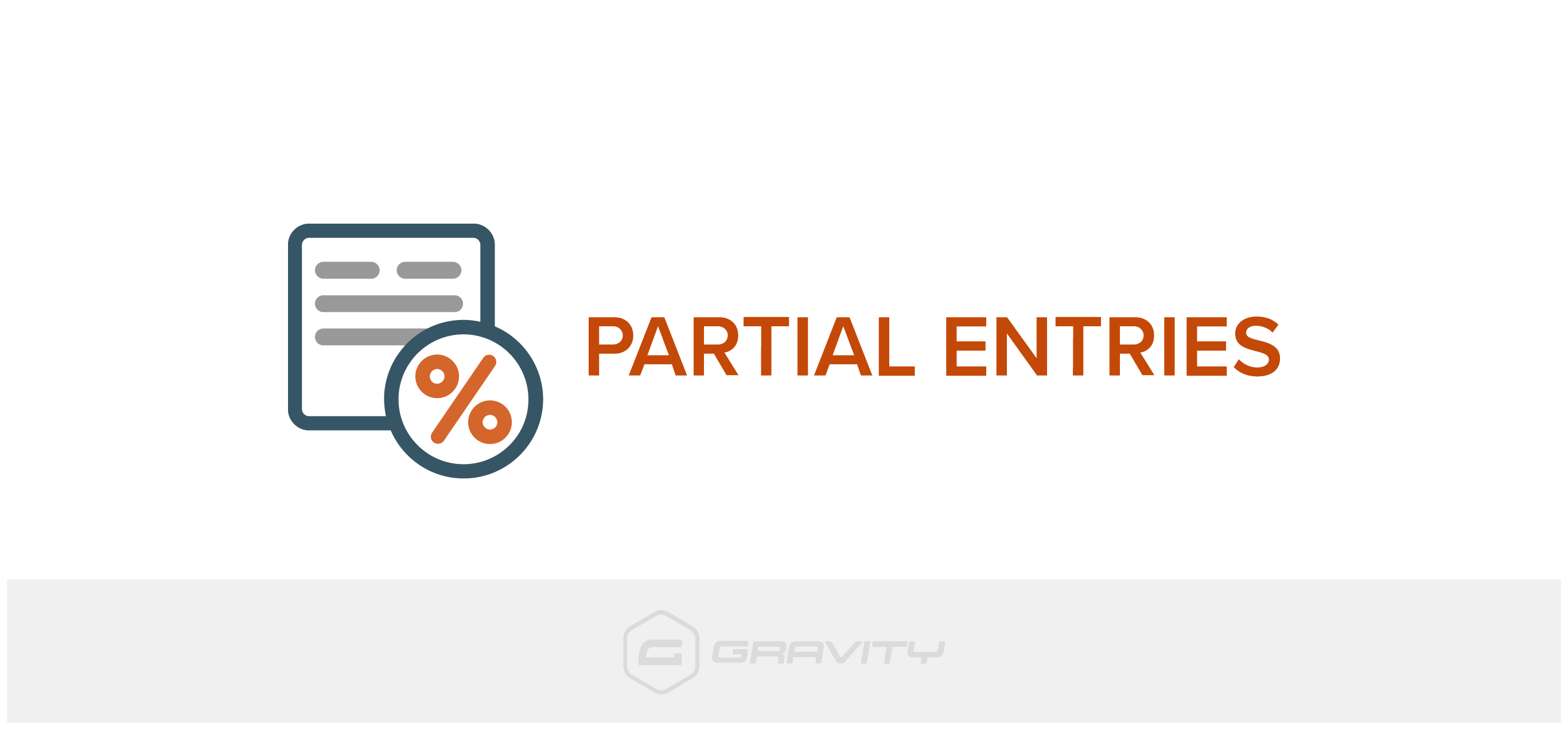 Added: November 5, 2020
Create your own professional email design within a few minutes without any coding.