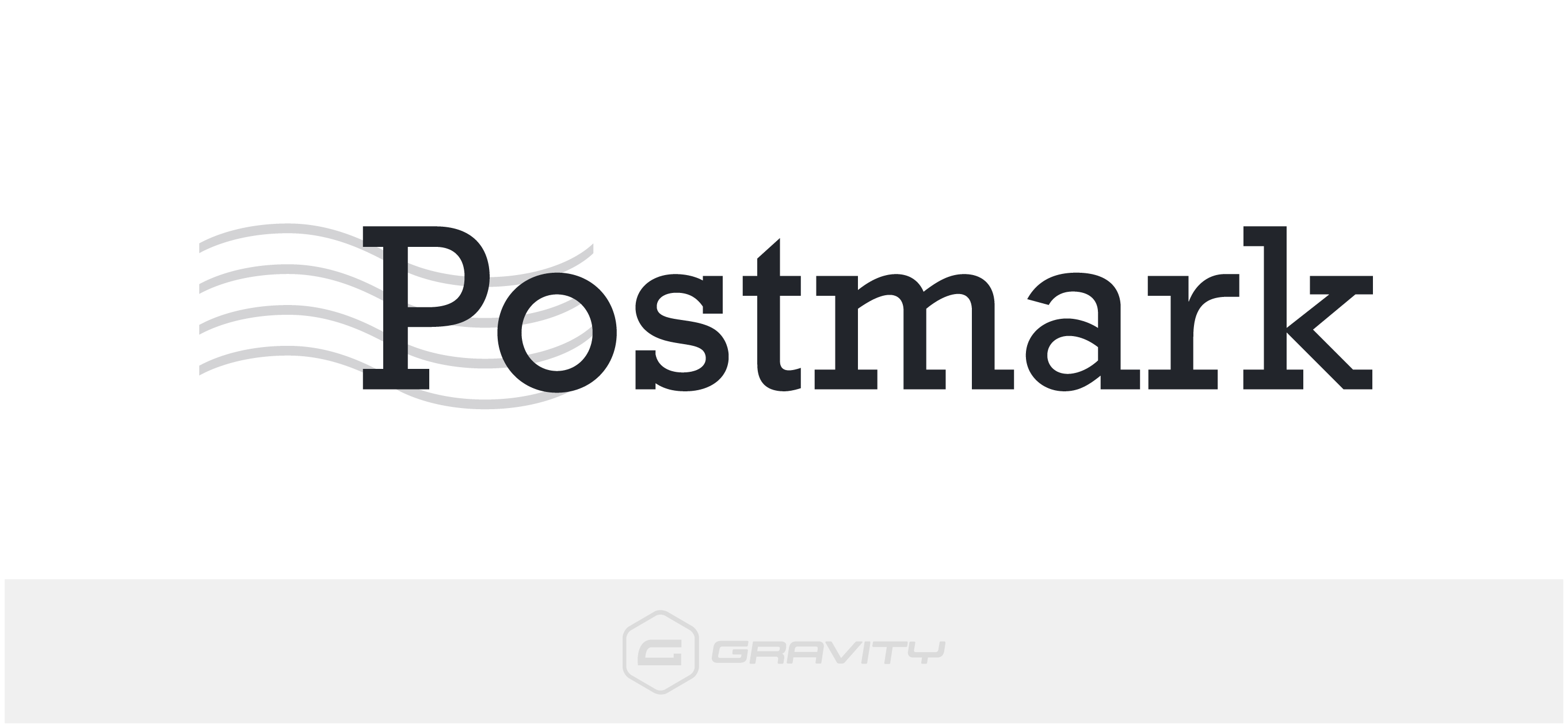 Postmark Add-On
Added: December 2, 2020
The Gravity Forms Postmark Add-On enables you to send your form notifications via the Postmark email service as well as take advantage of additional email features within Postmark, including the ability to track form notification data, such as if a notification has been opened.
When to Use Postmark Add-On
Use this plugin if specifically requested by a customer who needs a more robust tracking system in place, outside of the built in "entries" area of gravity forms.
Support Scope:
We will install, activate, and configure settings based on the generated PDF worksheet.
---
Requirements for Setup:

The Functionality Form must be completed, and the PDF added to the project.
Customer will need to supply the Account API Token and Server API Token from Postmark.

More information: Click Here

Download plugin from VPB
Go to: dashboard > plugins > add new > upload
Activate the add-on
---
Functionality Path:
Premium>Forms>Email Marketing>Postmark Integration
Use Case(s): Email Marketing
Supported Plan(s):
---
Functionality:
---
Availability:
---
Supported Feature requests require a PDF Worksheet be generated using the Functionality Form, and the PDF Worksheet must be added to the project.

Functionality Path:
Premium>Forms>Email Marketing>Postmark Integration