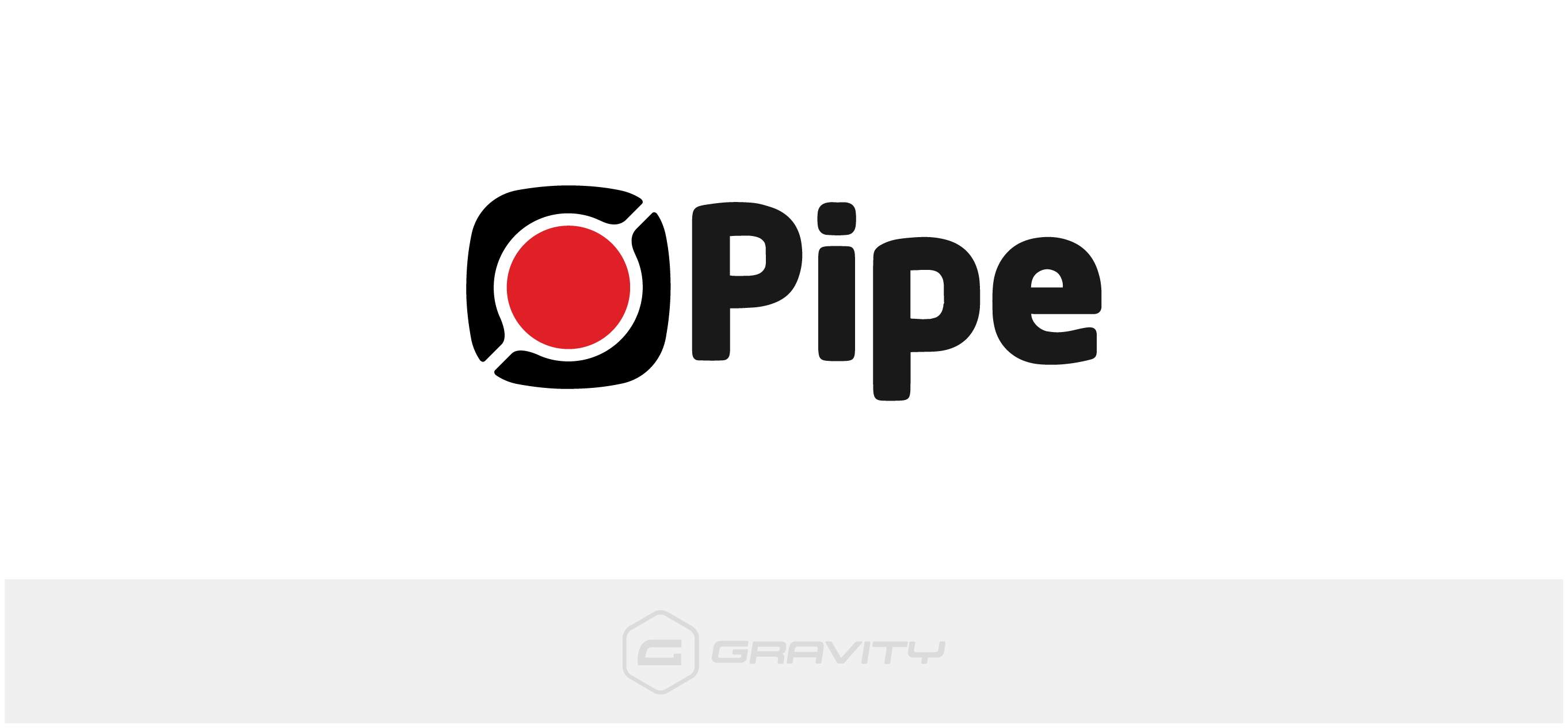 Pipe Video Recording Add-On
Added: December 2, 2020
Record and capture videos as a form field with Gravity Forms and integration with the Pipe Video Recording Platform. Pipe handles video recording from desktop and mobile devices, all the different file formats, and ensures secure storage & delivery.
Seamless Integration
Easily add a Pipe field to your form to allow your users to capture and record video as part of a Gravity Form.
Supports Desktop and Mobile
Pipe allows users to record videos on both Desktop and Mobile devices.
Play Everywhere
Different devices record different file formats. Pipe makes sure the final video is an .mp4 file playable on any device.
Easy To Integrate
Pipe is an easy to integrate video recording platform and Gravity Forms makes it even easier!
Supported Plan(s):
---
Functionality:
---
Availability:
---
Supported Feature requests require a PDF Worksheet be generated using the Functionality Form, and the PDF Worksheet must be added to the project.

Functionality Path:
Premium>Forms>Add-Ons>Record Video Field
---