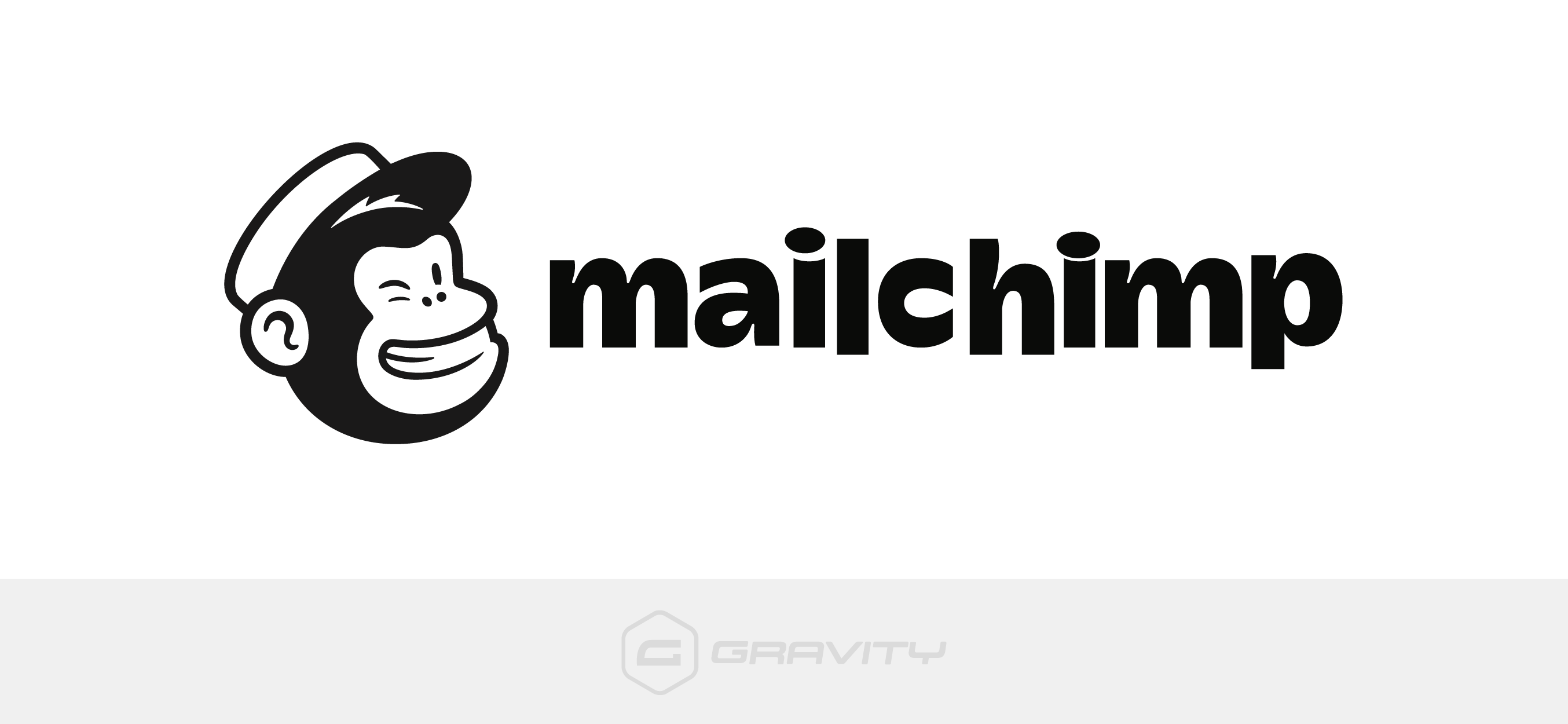 Mailchimp Add-On
Added: December 2, 2020
The Gravity Forms Mailchimp Add-On gives you an easy way to integrate all of your online forms with the Mailchimp email marketing service. Collect and add subscribers to your email marketing lists automatically when a form is submitted.
When to Use Mailchimp Add-On
Use Gravity Forms Mailchimp Add-On to add conditional logic to opt into joining a mailing list. Use this plugin if specifically requested by a customer who uses Mailchimp as their primary email marketing platform.
Support Scope:
We will install, activate, and configure settings based on the generated PDF worksheet.
Customer must provide API keys and take the reins.
---
Requirements for Setup:

The Functionality Form must be completed, and the PDF added to the project.
Customer must provide an email address and API Key

More information: Click Here

Download plugin from VPB
Go to: dashboard > plugins > add new > upload
Activate the add-on
---
Functionality Path:
Premium>Forms>Email Marketing>Mailchimp Integration
Reference the link(s) below for how to setup Mailchimp Add-On:
Use Case(s): Email Marketing
Supported Plan(s):
---
Functionality:
---
Availability:
---
Supported Feature requests require a PDF Worksheet be generated using the Functionality Form, and the PDF Worksheet must be added to the project.

Functionality Path:
Premium>Forms>Email Marketing>Mailchimp Integration