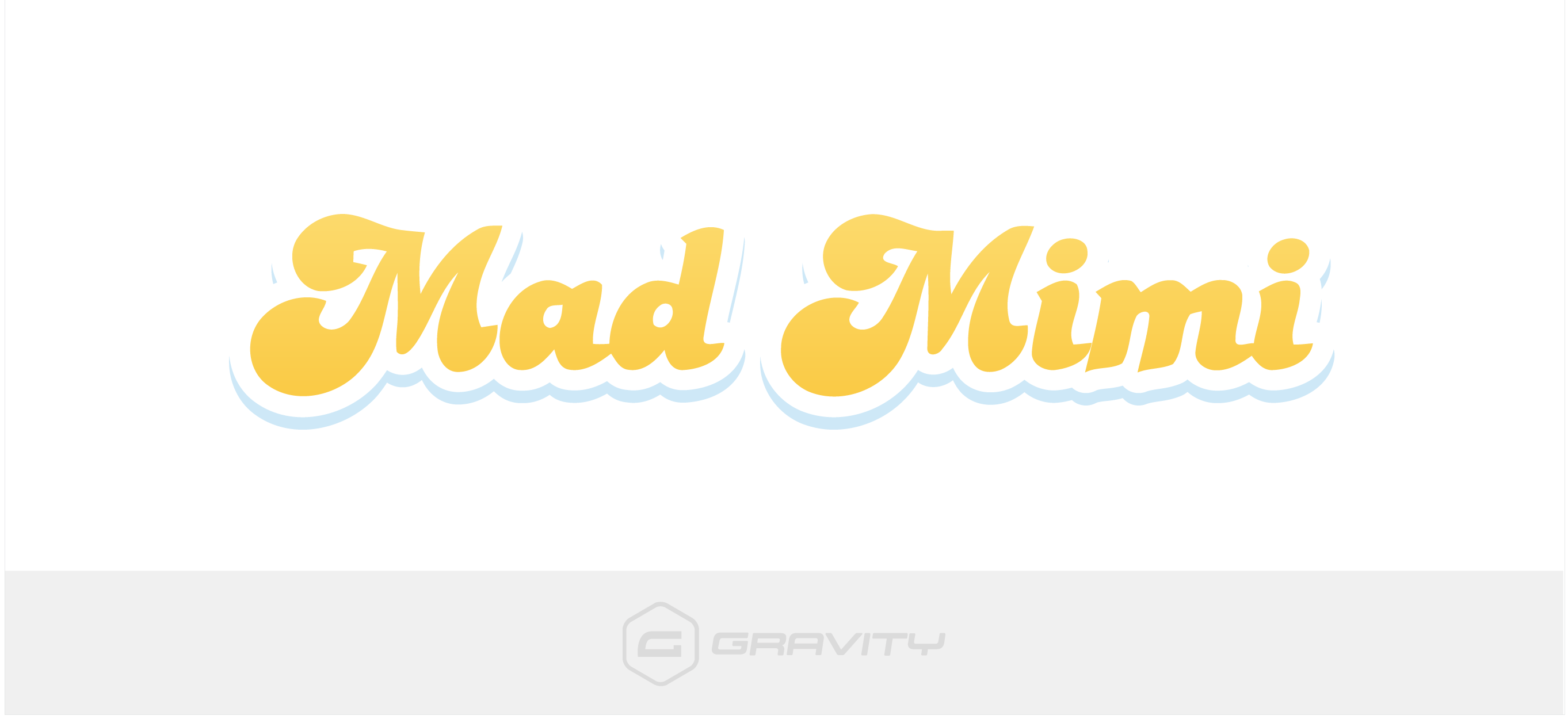 Mad Mimi Add-On
Added: December 2, 2020
Use the Mad Mimi for Gravity Forms Add-On to turn any form on your site into an email subscription form. Send data from any field on your form and set it as Mad Mimi custom fields. Utilizing custom field data means better marketing segmentation, higher conversion rates, and better data analytics.
When to Use Mad Mimi Add-On
Use Gravity Forms Mad Mimi Add-On to add conditional logic to opt into joining a mailing list. Use this plugin if specifically requested by a customer who uses Mad Mimi as their primary email marketing platform.
Support Scope:
We will install, activate, and configure settings based on the generated PDF worksheet.
---
Requirements for Setup:

The Functionality Form must be completed, and the PDF added to the project.
The customer will need to supply an email address and API Key.

More information: Click Here

Download plugin from VPB
Go to: dashboard > plugins > add new > upload
Activate the add-on
---
Functionality Path:
Premium>Forms>Email Marketing>Mad Mimi Integration
Use Case(s): Email Marketing
Supported Plan(s):
---
Functionality:
---
Availability:
---
Supported Feature requests require a PDF Worksheet be generated using the Functionality Form, and the PDF Worksheet must be added to the project.

Functionality Path:
Premium>Forms>Email Marketing>Mad Mimi Integration