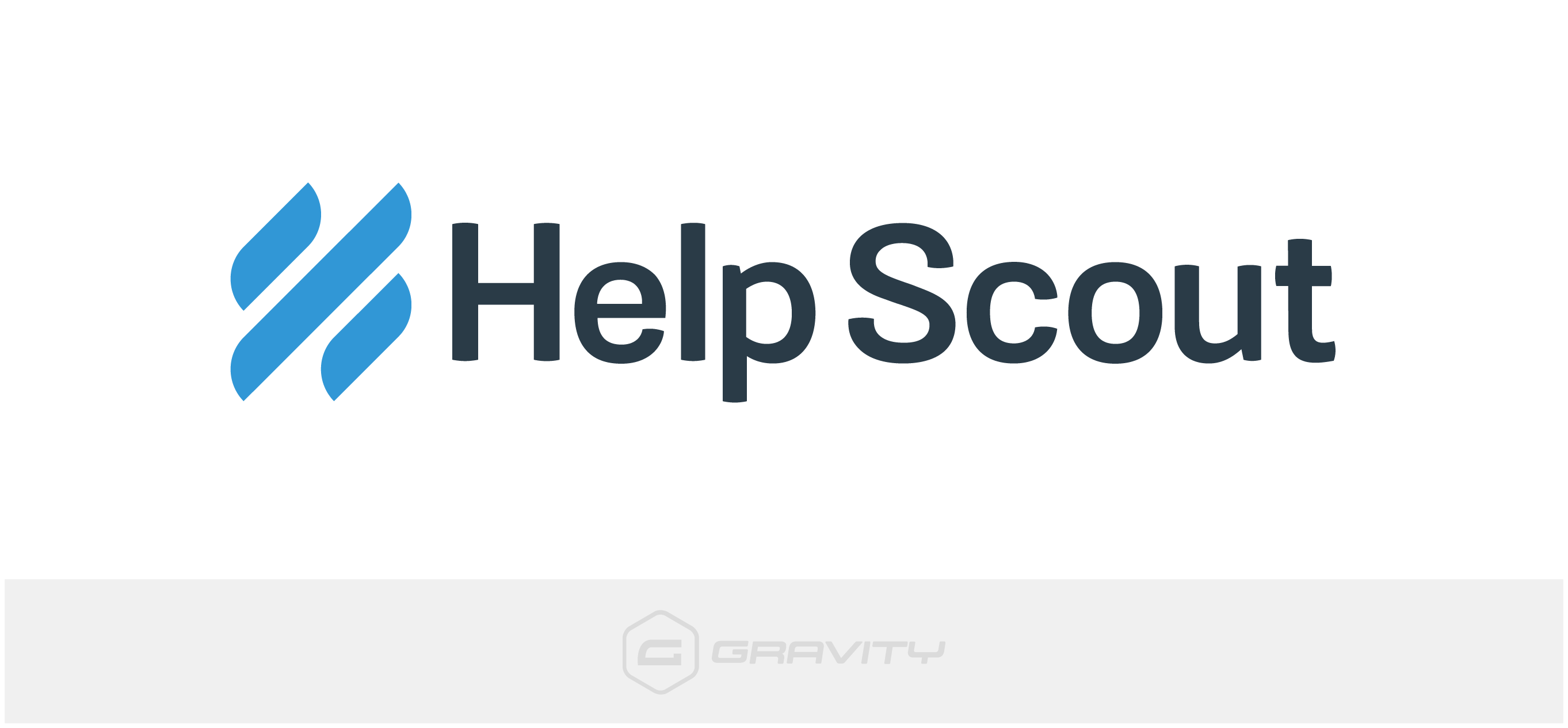 Help Scout Add-On
Added: December 2, 2020
Integrate your WordPress forms with Help Scout's easy-to-use help desk service to provide world-class support to your customers. Accept a customer query on your website through a customer support form, and then filter and manage each submission within Help Scout. Create customer support tickets directly in Help Scout with the Gravity Forms Help Scout Add-On, automatically assigning them to a specific mailbox and team member when a form is submitted.
Features:
Assign To Mailbox – Automatically assign a new ticket to a specific mailbox in Help Scout.
Assign To User – Automatically assign a ticket to a specific user in Help Scout.
Customize Ticket Content – Define and customize the content used to create each ticket using merge tags.
Update Customer Information – Update customer information in the customer's Help Scout profile when a form is submitted.
When to Use Help Scout Add-On
Use this plugin if specifically requested by a customer who uses Help Scout and wants to use Gravity Forms to integrate with their Help Scout help desk platform.
Support Scope:
We will install, activate, and configure settings based on the generated PDF worksheet. 
Customers must take the reins after installation and set-up.
---
Requirements for Setup:

The Functionality Form must be completed, and the PDF added to the project.
Customers will need to log into their Help Scout account via their WordPress site to authenticate the connection.

More information: Click Here

Download plugin from VPB
Go to: dashboard > plugins > add new > upload plugin > install now
Activate the add-on
---
Functionality Path:
Premium>Forms>Chat and Help Desk>Help Scout Integration
Reference the link(s) below for how to setup Help Scout Add-On:
Supported Feature requests require a PDF Worksheet be generated using the Functionality Form, and the PDF Worksheet must be added to the project.

Functionality Path:
Premium>Forms>Chat and Help Desk>Help Scout Integration