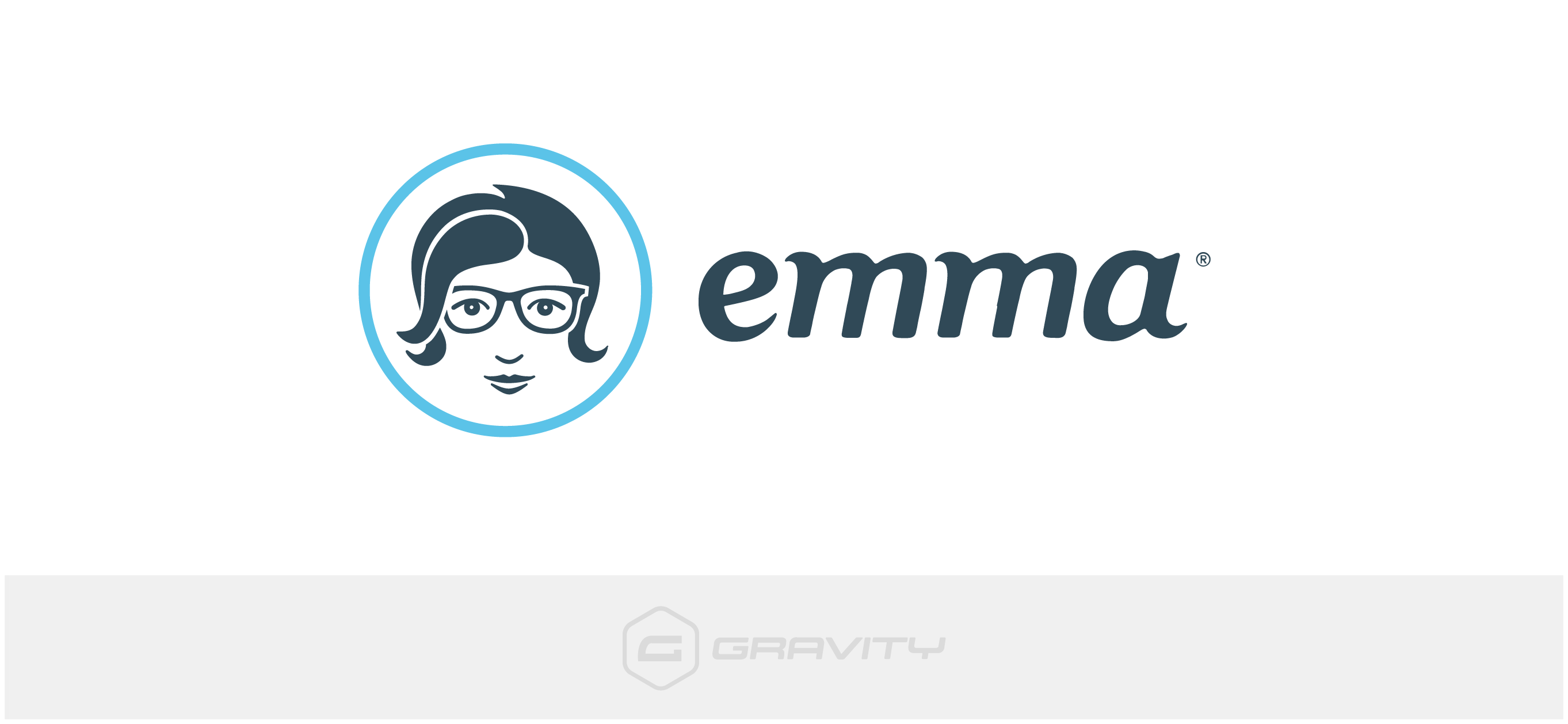 Emma Add-On
Added: December 2, 2020
The Gravity Forms Emma Add-On provides a personalized email marketing solution enabling you to set up automated emails and send targeted campaigns. With A/B testing and detailed analytics, Emma will help you make sense of your marketing metrics so you can quickly grow your email strategy and business.
Use this plugin if specifically requested by a customer who uses Emma as their primary email marketing platform to add a check box to opt into joining a mailing list.
Support Scope:
We will install, activate, and configure settings based on the generated PDF worksheet.
Customer must provide API keys and take the reins.
---
Requirements for Setup:

The Functionality Form must be completed, and the PDF added to the project.
Account ID, Public API Key, and Private API Key. Your Emma API account information can be found by logging into your Emma account.

More information: Click Here

Download plugin from VPB
Go to: dashboard > plugins > add new > upload
Activate the add-on
---
Functionality Path:
Premium>Forms>Email Marketing>Emma Integration
Reference the link(s) below for how to setup Emma Add-On:
Use Case(s): Email Marketing
Supported Plan(s):
---
Functionality:
---
Availability:
---
Supported Feature requests require a PDF Worksheet be generated using the Functionality Form, and the PDF Worksheet must be added to the project.

Functionality Path:
Premium>Forms>Email Marketing>Emma Integration