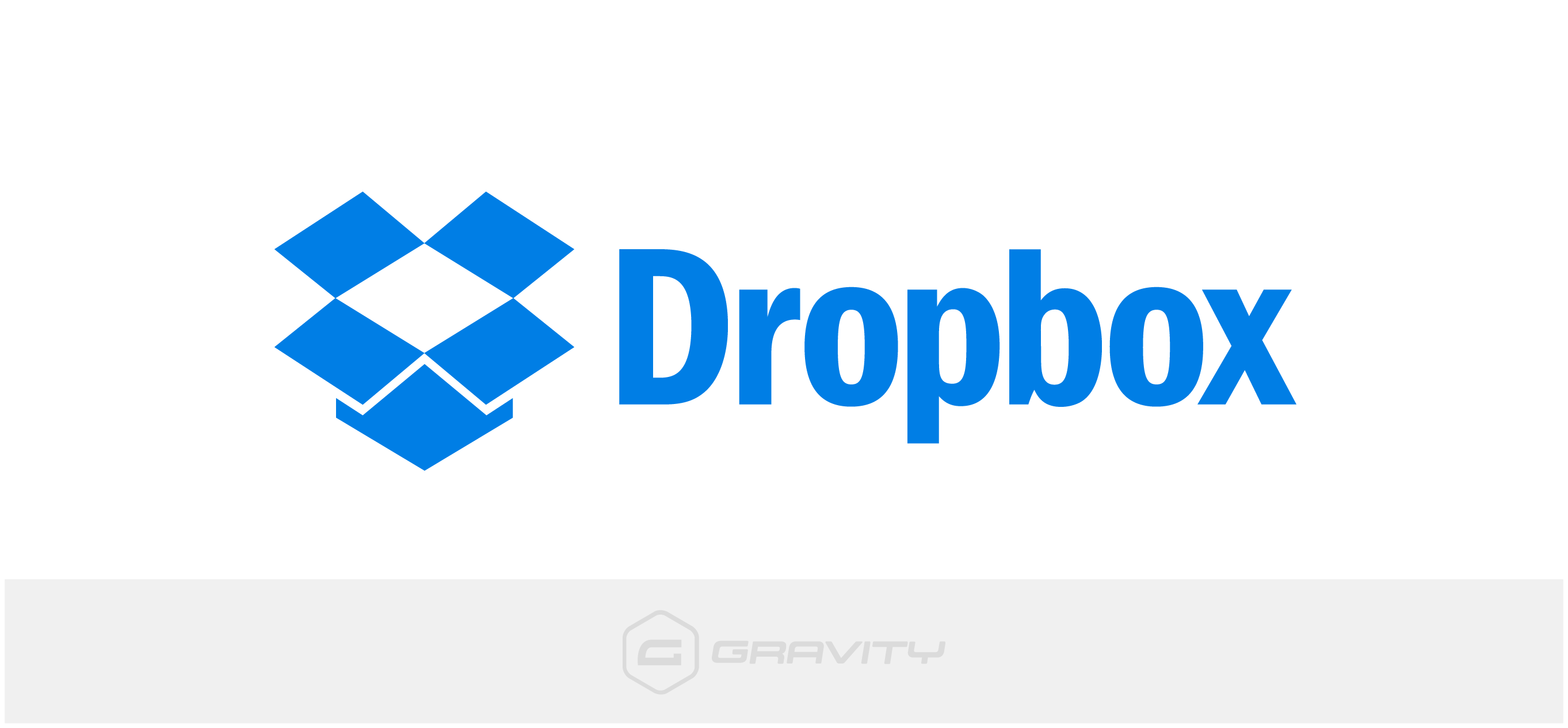 Dropbox Add-On
Added: December 2, 2020
The Gravity Forms Dropbox Add-On enables you to upload files to your Dropbox account after a form is submitted. Set where Dropbox uploads should go using either a specific location or dynamically based on the form submission. This helps you to store and organize all submitted files and easily access them when needed.
When to Use Dropbox Add-On
Use this plugin when a customer wants to upload files from their Dropbox account or send files uploaded via Gravity Forms to their own Dropbox account.
Support Scope:
We will install, activate, and configure settings based on the generated PDF worksheet.
Customer must authenticate with Dropbox and take the reins.
---
Requirements for Setup:

The Functionality Form must be completed, and the PDF added to the project.
Customer will need to log into their dropbox account via their dashboard to authorize the connection.

More information: Click Here

Download plugin from VPB
Go to: dashboard > plugins > add new > upload plugin > install now Activate the add-on
---
Functionality Path:
Premium>Forms>File Sharing>Dropbox Integration
Reference the link(s) below for how to setup Dropbox Add-On:
Use Case(s): General and Team Collaboration
Supported Plan(s):
---
Functionality:
---
Availability:
---
Supported Feature requests require a PDF Worksheet be generated using the Functionality Form, and the PDF Worksheet must be added to the project.

Functionality Path:
Premium>Forms>File Sharing>Dropbox Integration