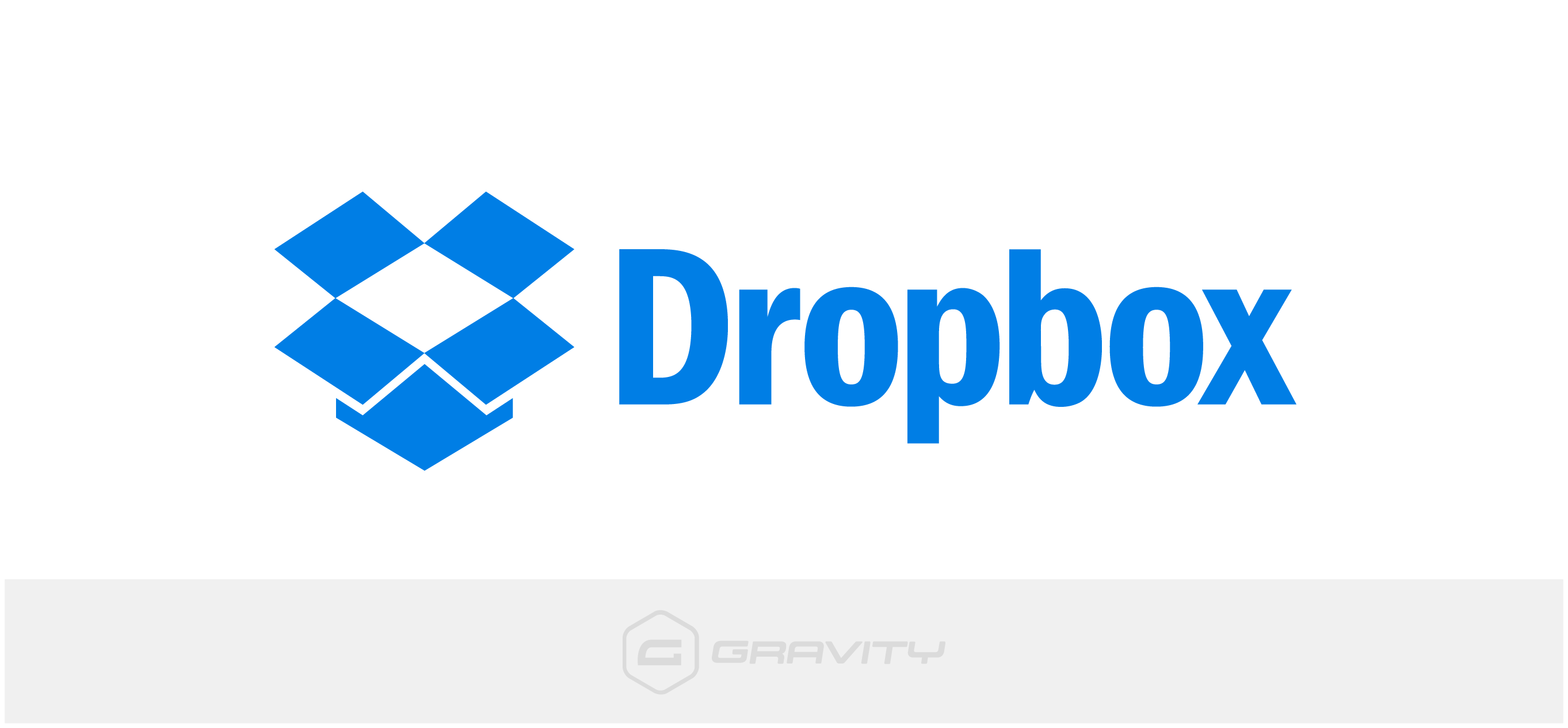 Dropbox Add-On
Added: December 2, 2020
The Gravity Forms Dropbox Add-On allows you to quickly integrate Gravity Forms with Dropbox, one of the industry leaders in file storage solutions in the cloud. Allow users to upload files from their Dropbox account or send files uploaded via Gravity Forms to your own Dropbox account.
Seamless Integration
Quickly and easily send files to Dropbox when a form on your WordPress site is submitted.
Dropbox Upload Field
The new Dropbox Field allows users to upload files to your form using their Dropbox account.
Send Files To Dropbox
Send files uploaded via your WordPress forms to your Dropbox account by configuring a Dropbox Feed. Set where Dropbox uploads should go using either a specific location or dynamically based on the form submission.
Conditional Logic
As with all of our Add-Ons, use Gravity Forms built in Conditional Logic to only integrate with Dropbox when you want to!
Use Case(s): General and Team Collaboration
Supported Plan(s):
---
Functionality:
---
Availability:
---
Supported Feature requests require a PDF Worksheet be generated using the Functionality Form, and the PDF Worksheet must be added to the project.

Functionality Path:
Premium>Forms>File Sharing>Dropbox Integration
---