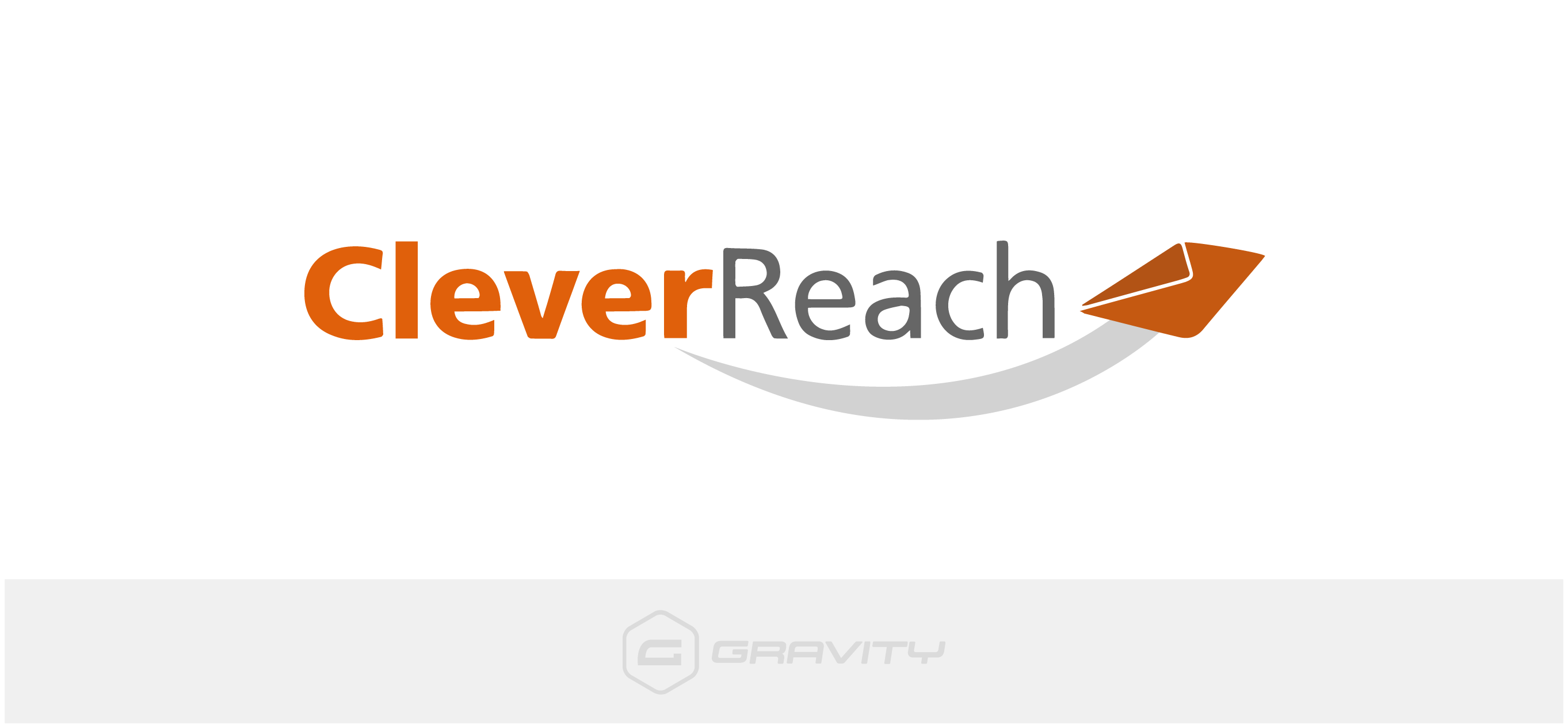 CleverReach Add-On
Added: December 2, 2020
The CleverReach Add-On for WooCommerce is a plugin that allows you to easily integrate your WooCommerce store with the CleverReach email marketing platform. It allows you to quickly and easily create and send newsletters, promotional emails, and other marketing campaigns to your customers. It also allows you to track the performance of your campaigns, so you can see how effective they are. With the CleverReach Add-On, you can easily keep your customers informed and engaged with your store.
Seamless Integration
Seamlessly integrate your mailing list subscription forms with Gravity Forms and the CleverReach Add-On. Why use a basic opt-in field when you could leverage the pure power of Gravity Forms and add mailing list subscribers from every form on your site?
Custom Fields
Get better data segmentation with the power of custom fields. With Gravity Forms and the CleverReach Add-On, any field on your form can be sent to CleverReach as a custom field to keep track of the subscriber data that your business relies on.
Opt-In Conditional Logic
Take full control over how your opt-in forms subscribe users with the game-changing conditional logic built directly into Gravity Forms.
Use conditional logic to determine if users will be added to your mailing list, subscribe users to different lists, and even make your forms GDPR compliant by placing conditions on user consent.
GDPR Compliance
Need your opt-in forms to be GDPR compliant? We have you covered. By taking advantage of features such as conditional logic, GDPR compliance is as simple as a few clicks.
When to Use CleverReach Add-On
Use Gravity Forms CleverReach Add-On to add a check box to opt into joining a mailing list if specifically requested by a customer who uses CleverReach as their primary email marketing platform.
Support Scope:
We will install, activate, and configure settings based on the generated PDF worksheet. Customer must provide API keys and take the reins.
---
Requirements for Setup:

The Functionality Form must be completed, and the PDF added to the project. Customer ID, Username, and Password. This is obtained from CleverReach.

More information: Click Here

Download plugin from VPB
Go to: dashboard > plugins > add new > upload
Activate the add-on
For this add-on to work, the PHP extension PHP Soap must also be present on your web server. Most web hosts will already have this PHP extension installed and enabled.
---
Functionality Path:
Premium>Forms>Email Marketing>CleverReach Integration
Reference the link(s) below for how to setup CleverReach Add-On:
Use Case(s): Email Marketing
Supported Plan(s):
---
Functionality:
---
Availability:
---
Supported Feature requests require a PDF Worksheet be generated using the Functionality Form, and the PDF Worksheet must be added to the project.

Functionality Path:
Premium>Forms>Email Marketing>CleverReach Integration