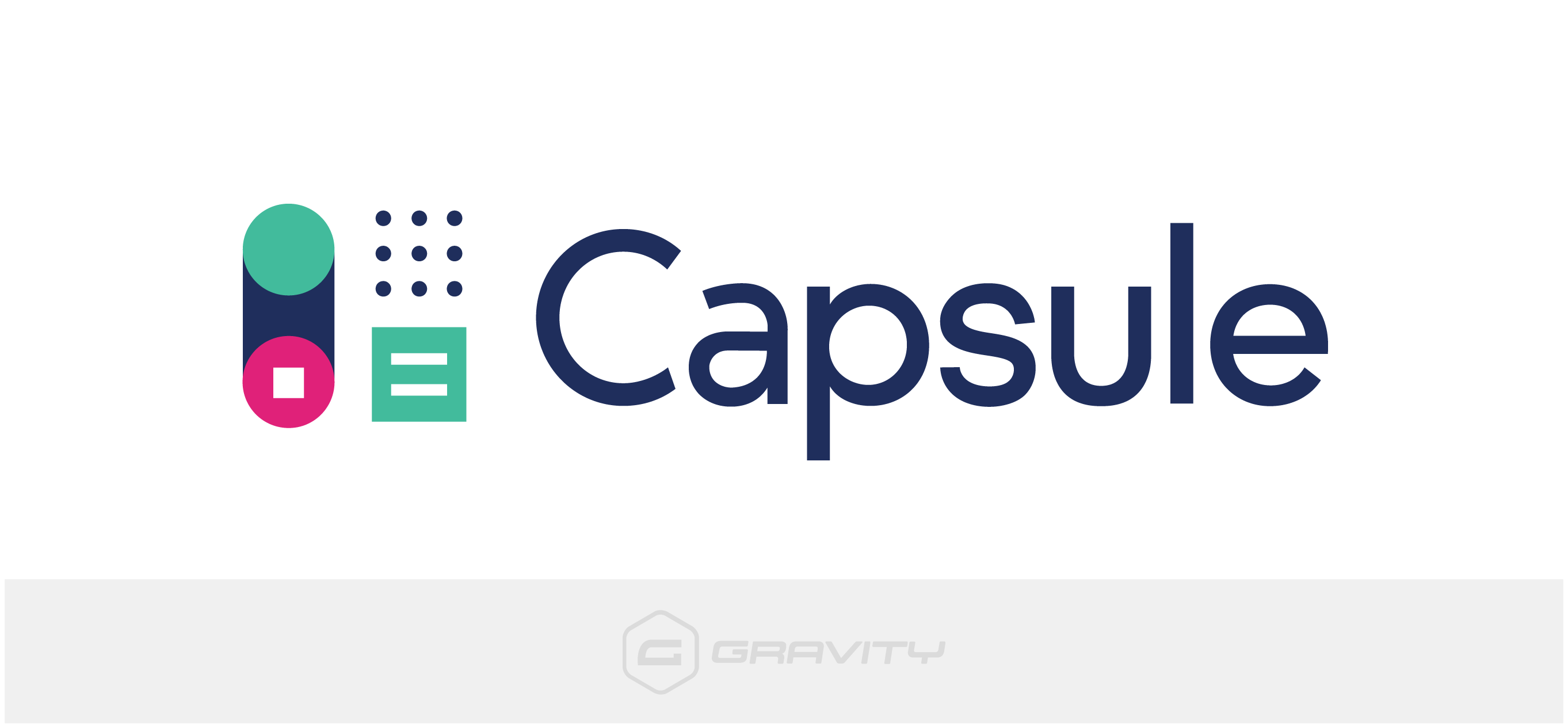 Capsule CRM Add-On
Added: December 2, 2020
The Gravity Forms Capsule CRM Add-On, allows you to automatically send new form data directly to your Capsule dashboard where you can manage, track, and segment your contacts.
On form submission, new contacts are created, or existing contacts updated, in your Capsule CRM with the most recent information. And you can map form fields to ensure all the information you need is transferred to Capsule, enabling you to send targeted emails and have personalized conversations.
When to Use Capsule CRM Add-On
Use Gravity Forms Capsule Add-On to add/update contacts and create tasks in Capsule upon gravity form submission, if specifically requested by a customer who uses Capsule as their customer relationship management(CRM) system.
Support Scope:
We will install, activate, and configure settings based on the generated PDF worksheet.
Customer must provide API keys.
---
Requirements for Setup:

The Functionality Form must be completed, and the PDF added to the project.
Capsule CRM API key is required to use this addon.

More information: Click Here

Download plugin from VPB
Go to: dashboard > plugins > add new > upload
Activate the add-on
---
Functionality Path:
Premium>Forms>CRM Integration>Capsule CRM Integration
Reference the link(s) below for how to setup Capsule CRM Add-On:
Use Case(s): Contact Management
Supported Plan(s):
---
Functionality:
---
Availability:
---
Supported Feature requests require a PDF Worksheet be generated using the Functionality Form, and the PDF Worksheet must be added to the project.

Functionality Path:
Premium>Forms>CRM Integration>Capsule CRM Integration