Authorize.Net Gateway
By: SkyVerge
Added: January 12, 2022
When to Use Authorize.Net Gateway
Use WooCommerce Authorize.Net Gateway when a customer request to use as their gateway. An Authorize.Net account is required to use this feature.
Authorize.Net Gateway is only available on plans that are on Managed WooCommerce.
Support Scope:
Authorize.Net Gateway has been tested approved for use on WDS sites but is an Unsupported plugin. Installation, troubleshooting and technical support is not provided for this plugin.
---
Requirements for Setup:

Unsupported feature, the customer is required to install and configure themselves.
An Authorize.Net account is required and customer must provide the API Login ID, API Transaction Key, and API Signature Key.
Authorize.Net Gateway is part of Managed WooCommerce and is installed and activated from WooCommerce Extensions in the WordPress dashboard.
Dashboard > WooCommerce > Extensions > Authorize.Net Gateway (Install/Activate)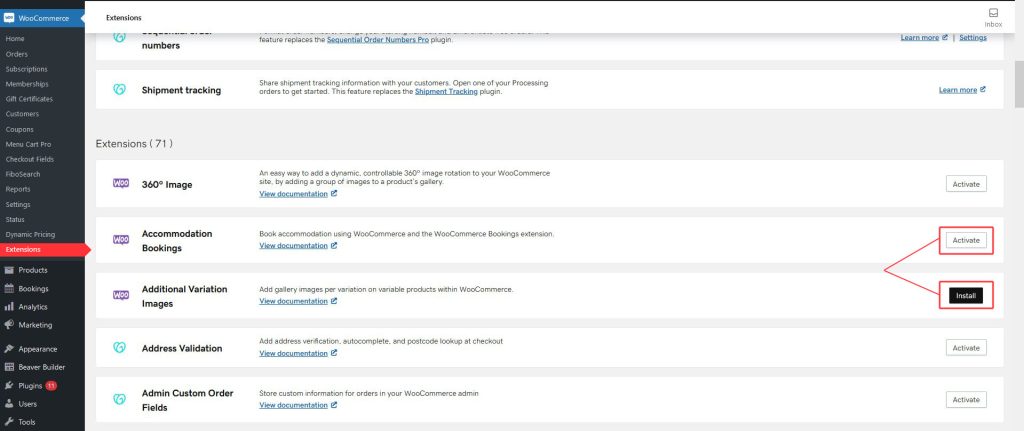 ---
Not seeing the WooCommerce Extensions?
Website Specialists - please follow these steps
Builders - please open a TC for further assistance
---
Functionality Path:
The Build team does not make changes to payment, shipping and tax functionalities. Please review the Woo Payments, Shipping & Taxes – Set up guide for further information.
Reference the link(s) below for how to setup Authorize.Net Gateway:
Supported Plan(s):
---
Functionality:
---
Availability:
---