Added: December 2, 2020
Layout options to display product categories as call-outs on a page, in the form of a grid or slider.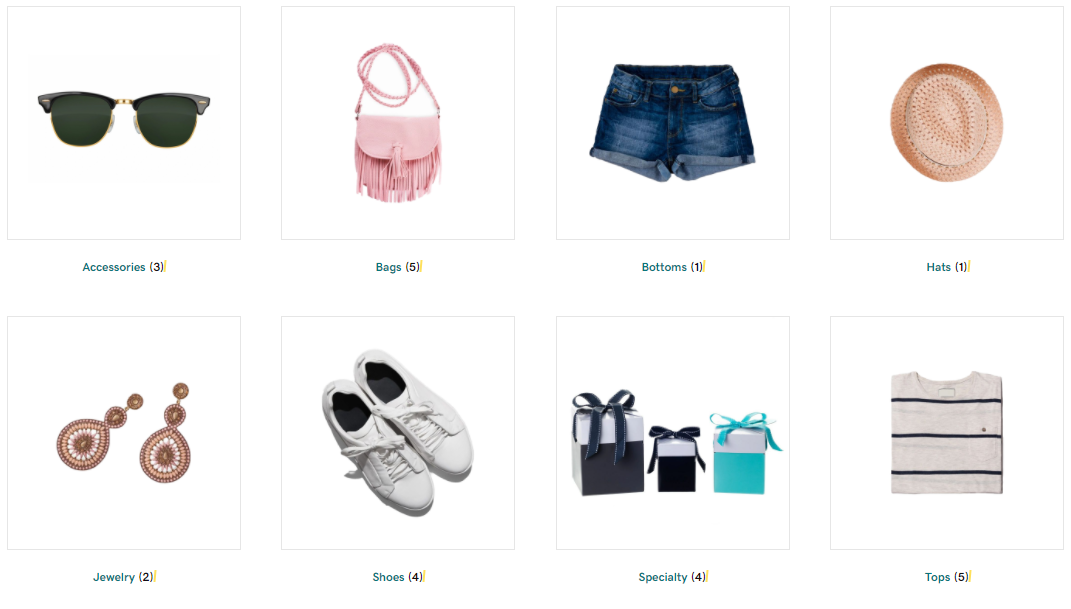 Added: December 2, 2020
Use the categories module to display post categories in a nicer way than the default category widget included with WordPress. Although post categories don't have images like product categories do, this module allows you to enable images for post categories if needed. 

Added: December 24, 2020
Relevanssi replaces the standard WordPress search with a better search engine, with lots of features and configurable options. You'll get better results, better presentation of results.