Hotspot
Added: January 2, 2020
Description
Hotspot provides you with the ability to mark your image with either text, an icon, or an image, allowing you to link or tool-tip specific spots! 
Customization Available: Marker Type: Icon, image, text | Animation: Pulse/rippling effect on hover OR no animation | Action: Tooltip on hover, tooltip on click OR Link | Tooltip Content Section: text, image, shortcode & basic HTML only.
---
Details
This module has content limits, more than 10 spots should not be added to the hotspot image. In the case that you are looking to add more than 10 spots in a "map" setting and you have a premium WordPress or Woo plan, consider the following plugin instead: Interactive Geo Maps.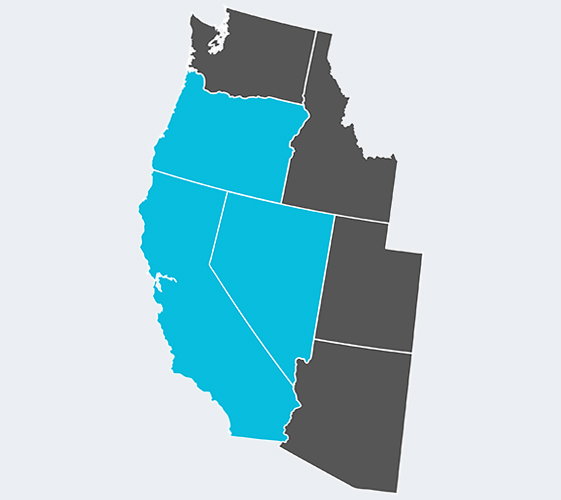 Oregon Sales Reps:
Barry Allen - (555) 555-5555
Nevada Sales Reps:
Bruce Wayne - (555) 555-5555
Selina Kyle - (555) 555-5555
California Sales Reps:
Luke Cage - (555) 555-5555
Oliver Queen - (555) 555-5555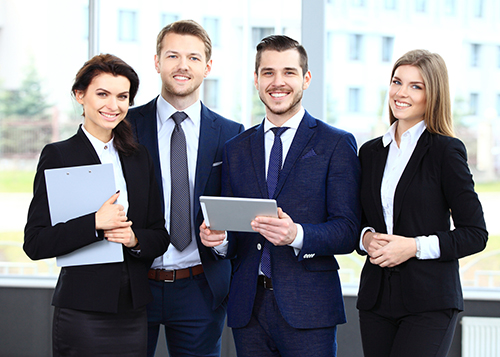 Mark Nelson
Marketing Director
Jake Jacobs
Senior Director
Melissa Nelson
Creative Director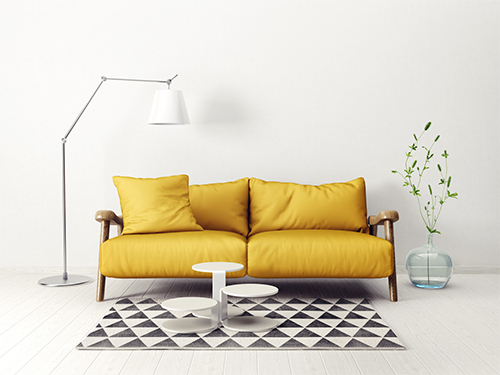 Site Goal(s): Content Enhancement