Animation
Added: January 2, 2020
Description
Sometimes when a visitor arrives on the site, you would like your text to appear sequentially or for it to leave a certain first impression. Animations on the modules on the page can help achieve these effects.
Categories Available: Zoom, Bounce, Rotate, Flip, Fancy
---
Details
Animations can always be added as the finishing touch, after all the content is placed on the site how you like it. 
Hover over the example cards below to see the icons react
Animation effect "Fade In" applied to the heading and text module below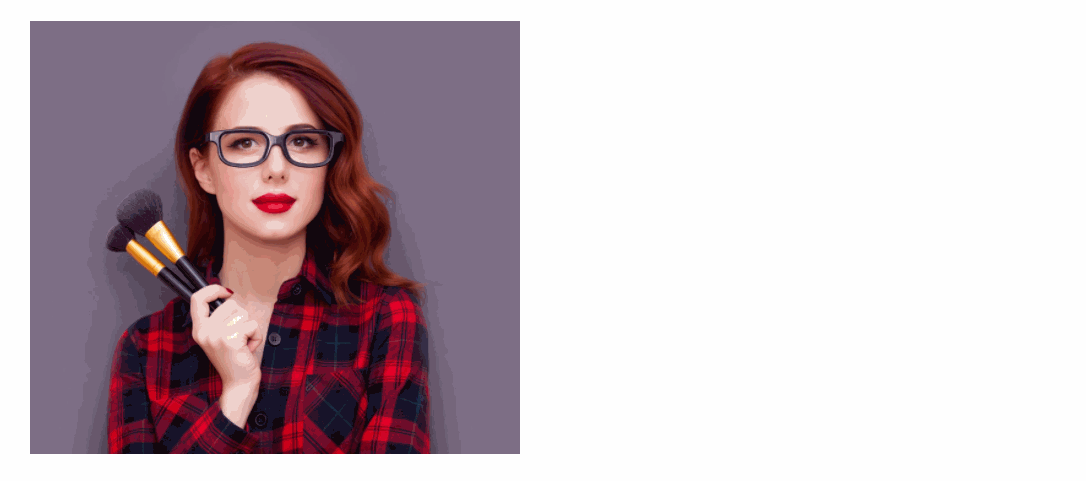 Animation effect "Slide Right" applied to the heading and text module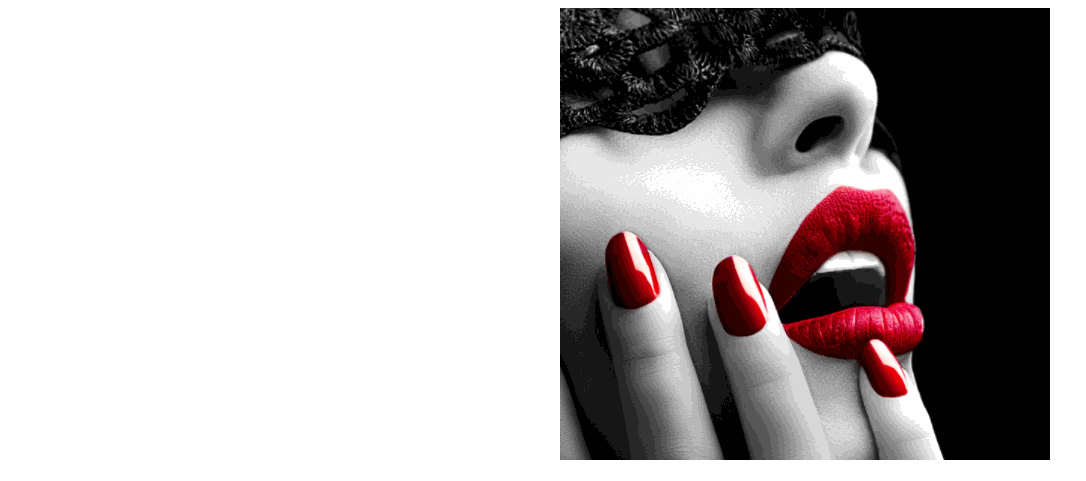 Animation effect "Slide Left" applied to the heading and text module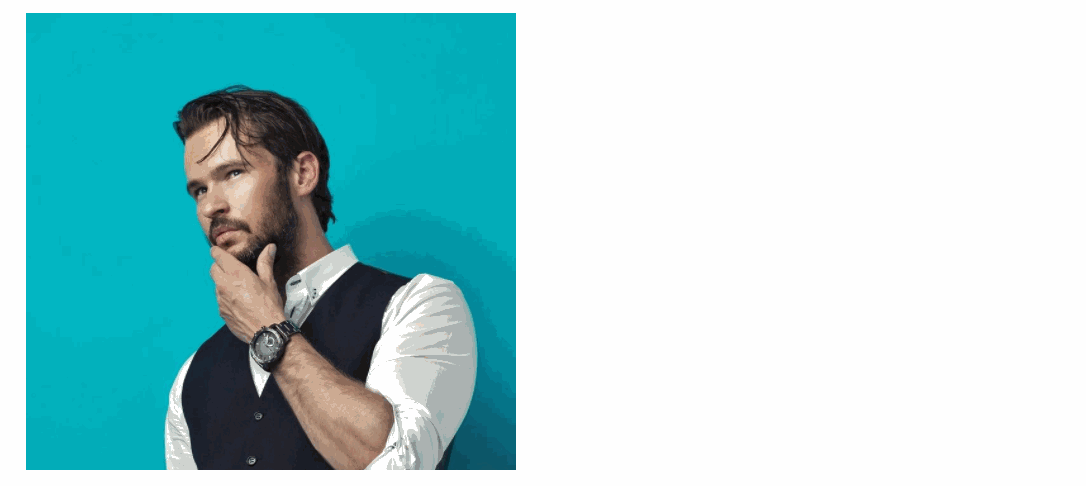 Animation effect "Slide Up" applied to the heading and text module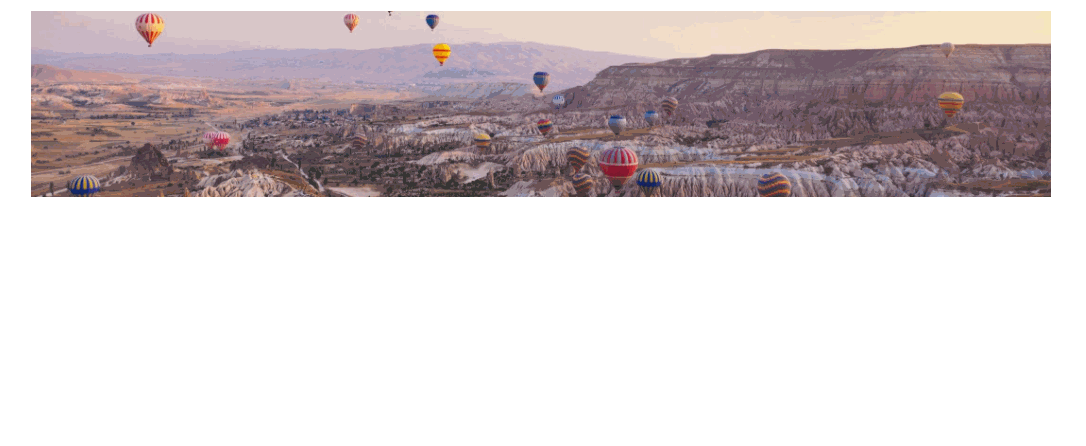 Animation effect "Slide Down" applied to the heading and text module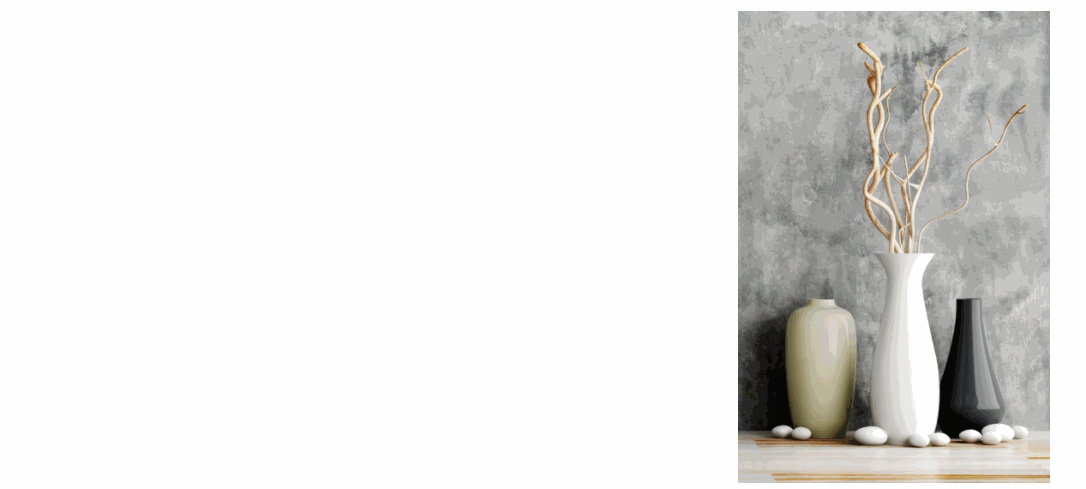 Site Goal(s): General Use