Facebook Timeline & Embeds
Facebook Timeline & Embeds
Added: January 2, 2020
Description
These modules allow you to seamlessly integrate feeds from your accounts on common social media platforms with your site. Customization Available: Page feed, embed posts, comment feature, like / share / recommend buttons
Choose between the Facebook page box or feed layout to display your live business page on your site. The module is customizable to display the full timeline feed, only events, or a box for direct messages.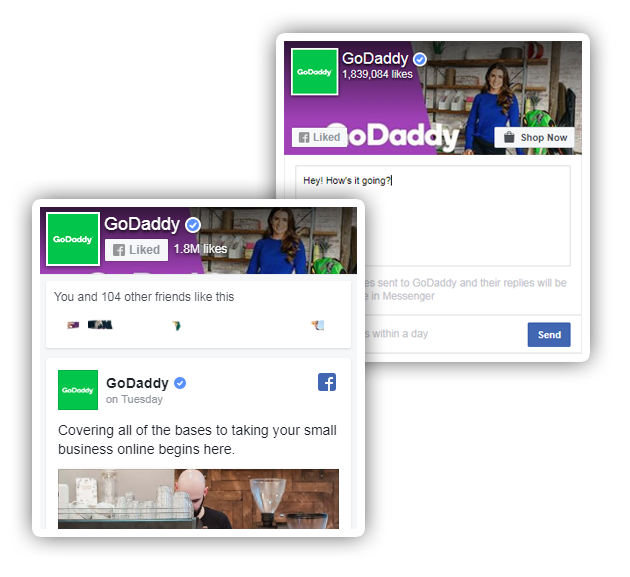 Use this module to display embeddable items from your Facebook page. Choose between posts, videos or comments and adjust the embed box to best suit your content.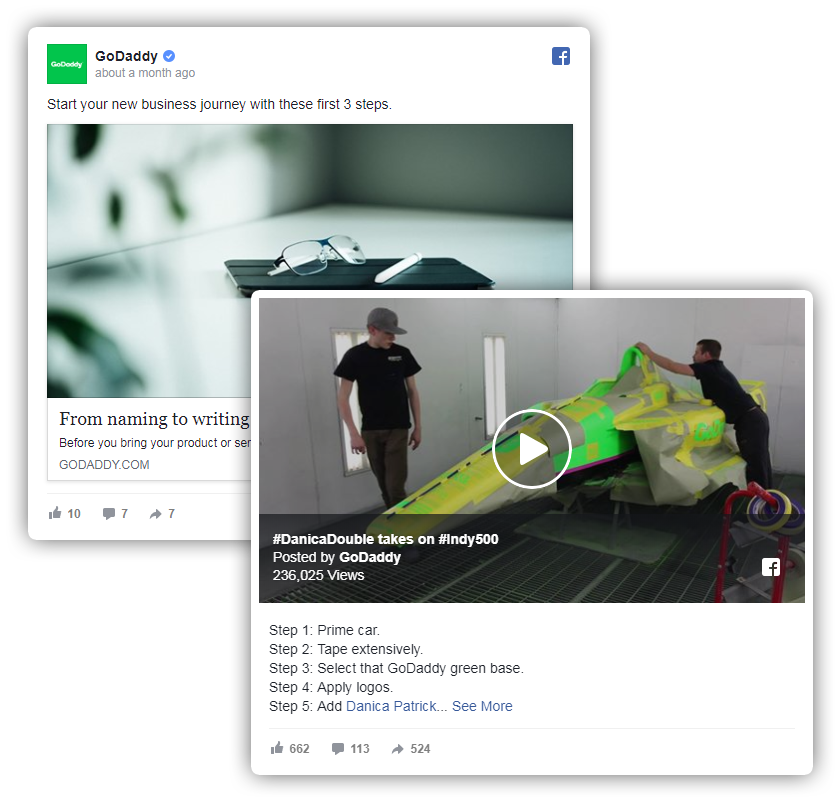 This module allows you to attach Facebook's commenting functionality to your blog posts or pages. Your visitors will be able to comment on your content within your site using their Facebook profiles.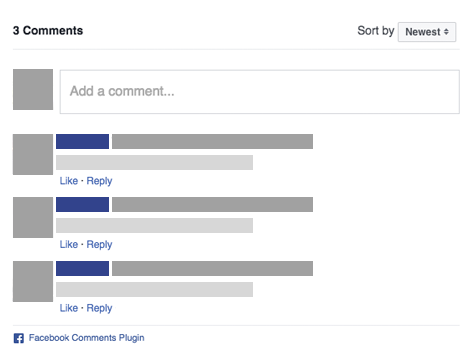 Use the Like Button module to add a like or recommend button and share function to your blog posts. Choose from different layout styles to best suit your placement of the module around your content. 


Site Goal(s): General Use, Social Feeds