Added: January 4, 2021
This extension adds a link to a webinar or livestream to the ticket that attendees receive when registering for a virtual event.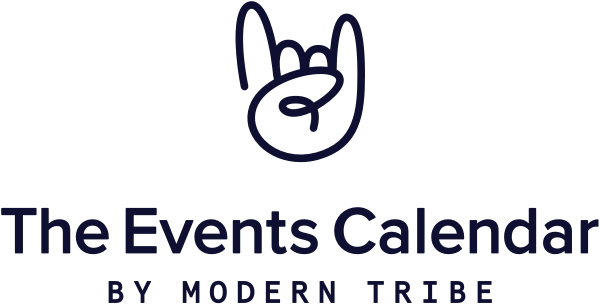 Added: December 2, 2020
Event Tickets Plus allows you to add as many tickets as you wish to a given event and sell those tickets entirely within your WordPress site. Each ticket has its own price, stock, SKU, and specified timeframe for when ticket sales open and close. This is an add-on to the basic Event Tickets RSVP plugin, providing the option to sell tickets and checkout directly on the site via the WooCommerce platform.