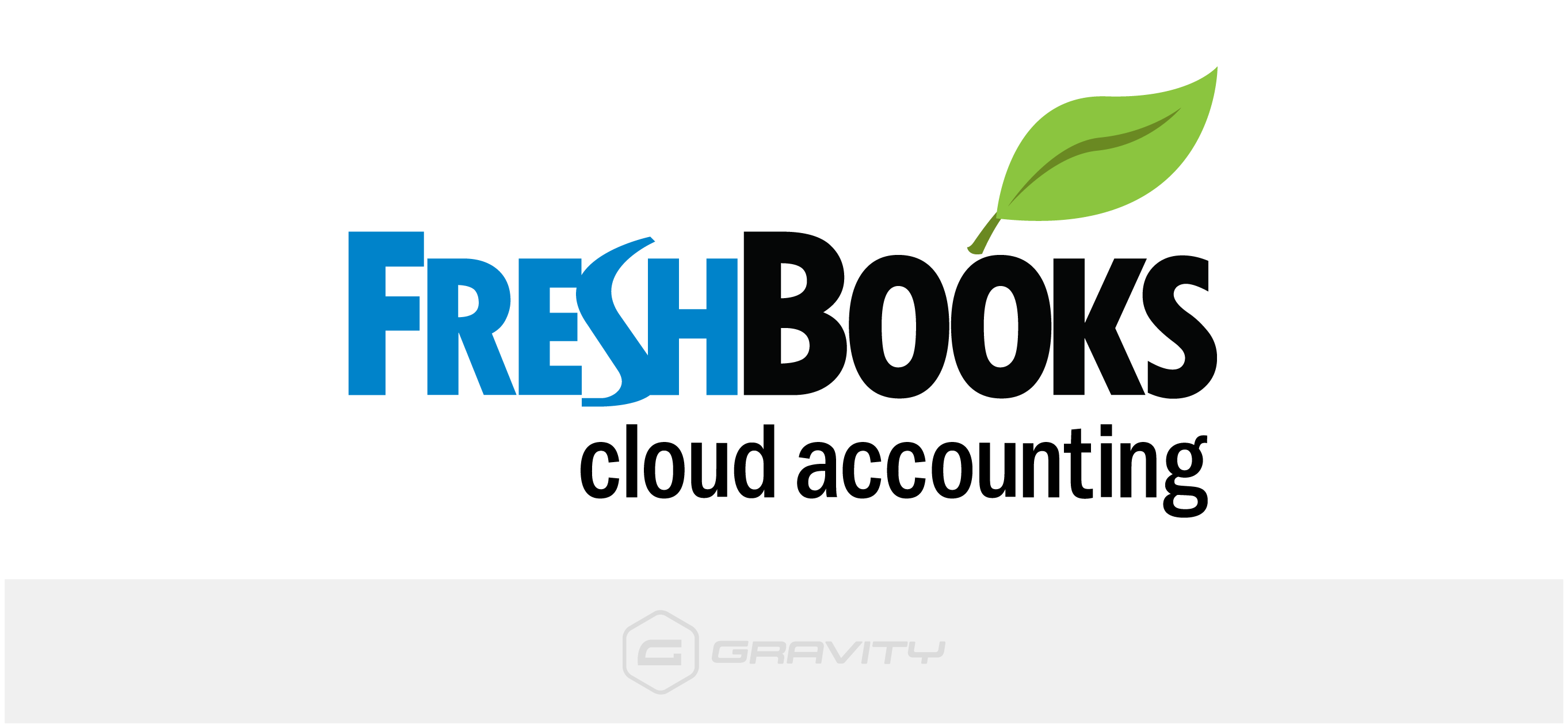 Freshbooks Add-On
Added: December 2, 2020
This plugin has been retired from the WDS offerings due to the new Gravity Forms account requirements.
Support Scope:
Freshbooks Add-On has been tested and approved for use on WDS sites, but is an Unsupported plugin. Installation, troubleshooting and technical support is not provided for this plugin. 
---
Requirements for Setup:

Unsupported feature, the customer is required to install and configure themselves.  

More information: Click Here

Download plugin from VPB
Go to: dashboard > plugins > add new > upload
Activate the add-on
---
Functionality Path:
Freshbooks Add-On is an unsupported plugin and the build team does not provide assistance for configuring the plugin. 
Reference the link(s) below for how to setup Freshbooks Add-On:
Supported Plan(s):
---
Functionality:
---
Availability:
---