Use accordions as an interactive way to avoid scrolling over items that you don't need everyone to see. Allow visitors to create their own site experience by concentrating their focus on items they choose to expand. This module is a great solution for FAQ sections, "How-to" sections or resume experience sections.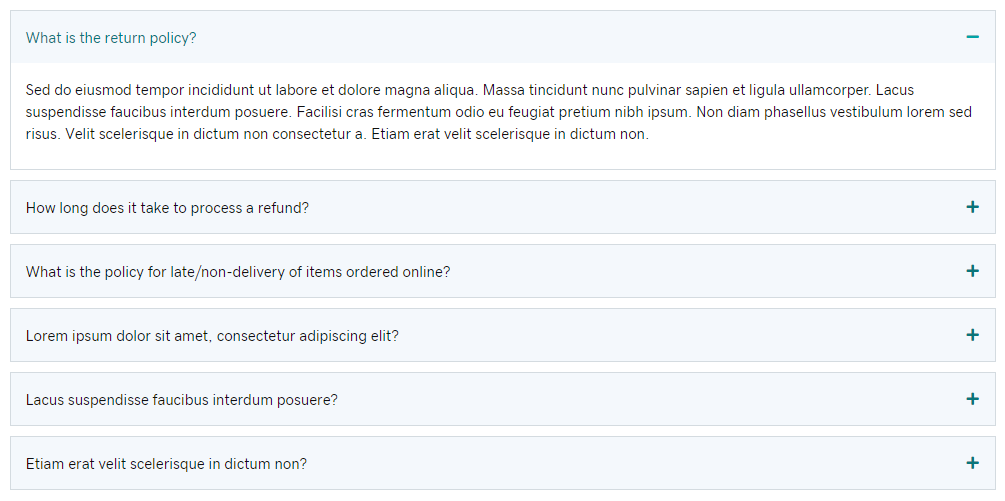 Card Sliders are a creative way to display posts or custom post types like team members, testimonials or food menu items on a page.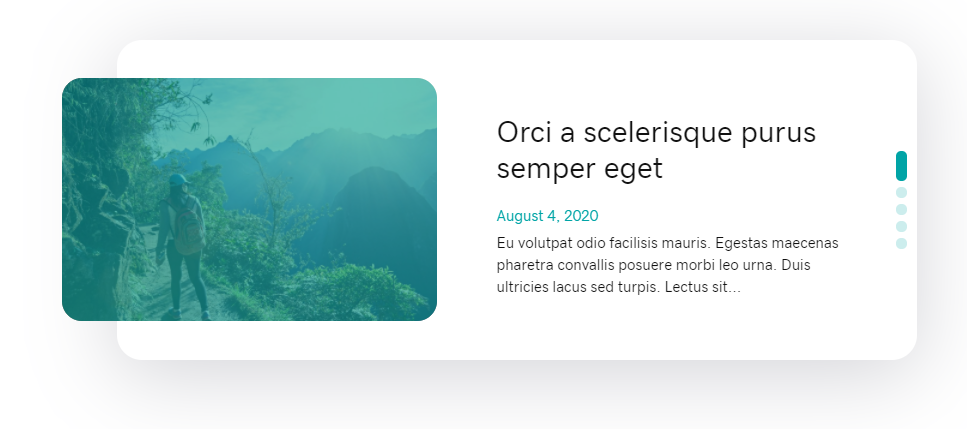 Content tickers are an excellent way to highlight blog posts, promote sales, or any other special feature. The Content Ticker Module is loaded with advanced features and customization options that help you grab visitors' attention and promote content on your website.