Added: December 2, 2020
Magazine content tiles are good for image-focused posts with high quality and text-free featured images. This can be used on an archive page with main query, or on a static page with custom query to display the latest posts overall or from a certain particular category.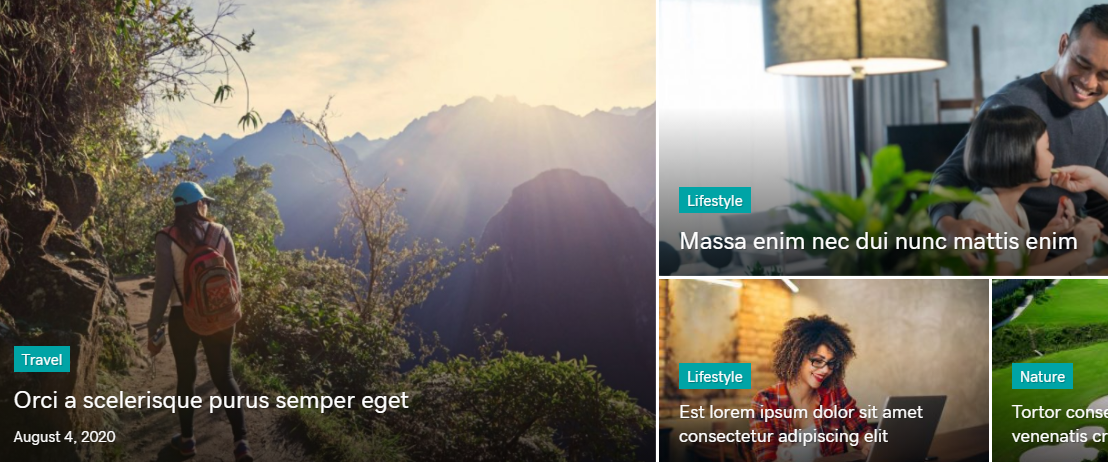 Added: February 23, 2021
A simple product flipper image for your store. 100% Responsive. This plugin takes the product featured image and the first gallery image and flips between them on mouse over.

Added: December 23, 2020
Highlight different areas of an image and attach more information to each area. Add an image, text, headline, shortcode, gallery, video, audio and more. Reveal more information on click.