Use this module to display two outcomes of one image and allow users to see both by dragging an interactive slider between the two views.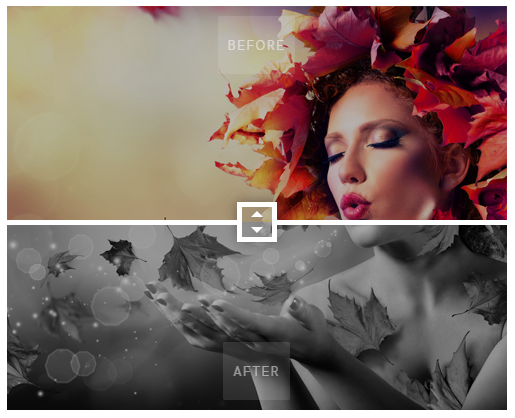 These custom content sliders can be given a specific slide height and used for hero images and banners as well as for separator rows on long-scroll sites. These sliders can be edited to display pagination, arrows, or loop.
Customization Available: Auto Play, Loop, Transitions: Slide or Fade, Navigation Options: Dots, Arrows, Play/Pause, Background: Photo, Color, Video, Content: None, Text, Text & Photo or Text & Video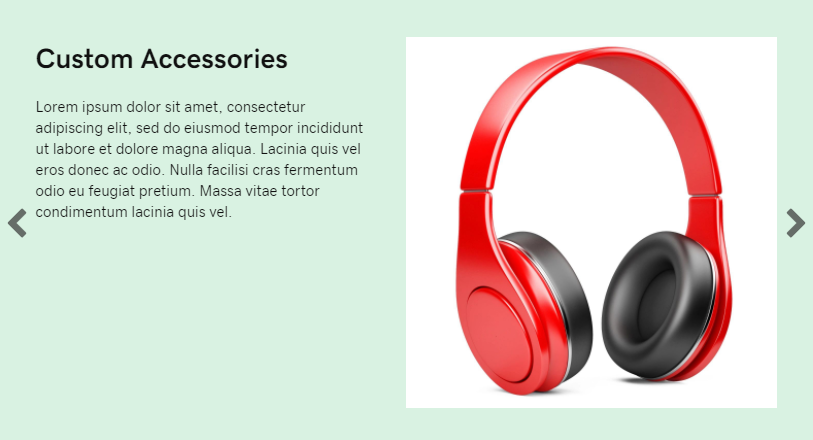 Layouts suitable for photographers. Add gallery images and have them display in a photo gallery or slideshow module.