Sometimes when a visitor arrives on the site, you would like your text to appear sequentially or for it to leave a certain first impression. Animations on the modules on the page can help achieve these effects.
Categories Available: Zoom, Bounce, Rotate, Flip, Fancy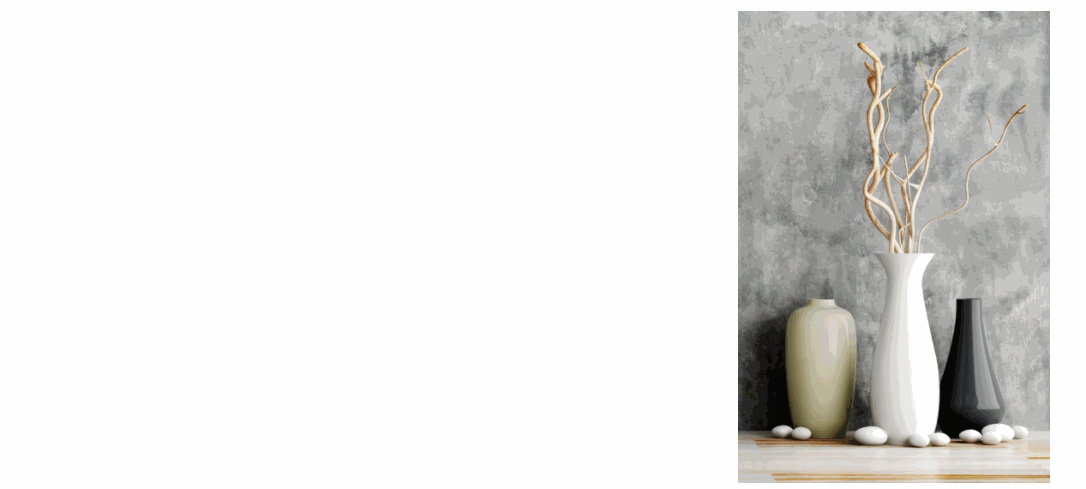 Add fancy text with interactive animations, or create dual headings on hero images to draw attention to certain important text items. Rotating animations like typing or clip text goes best between two sentences because they easily readjust for words with different character lengths. Rotating animations like flip/swirl/drop in etc. go best at the end of the sentence because they are not great at adjusting the whitespace in the sentence for each word that has different character lengths.

Layout template option ideal for documentation-like posts with lots of information, that would benefit from a sidebar with smooth scrolling anchored content links.