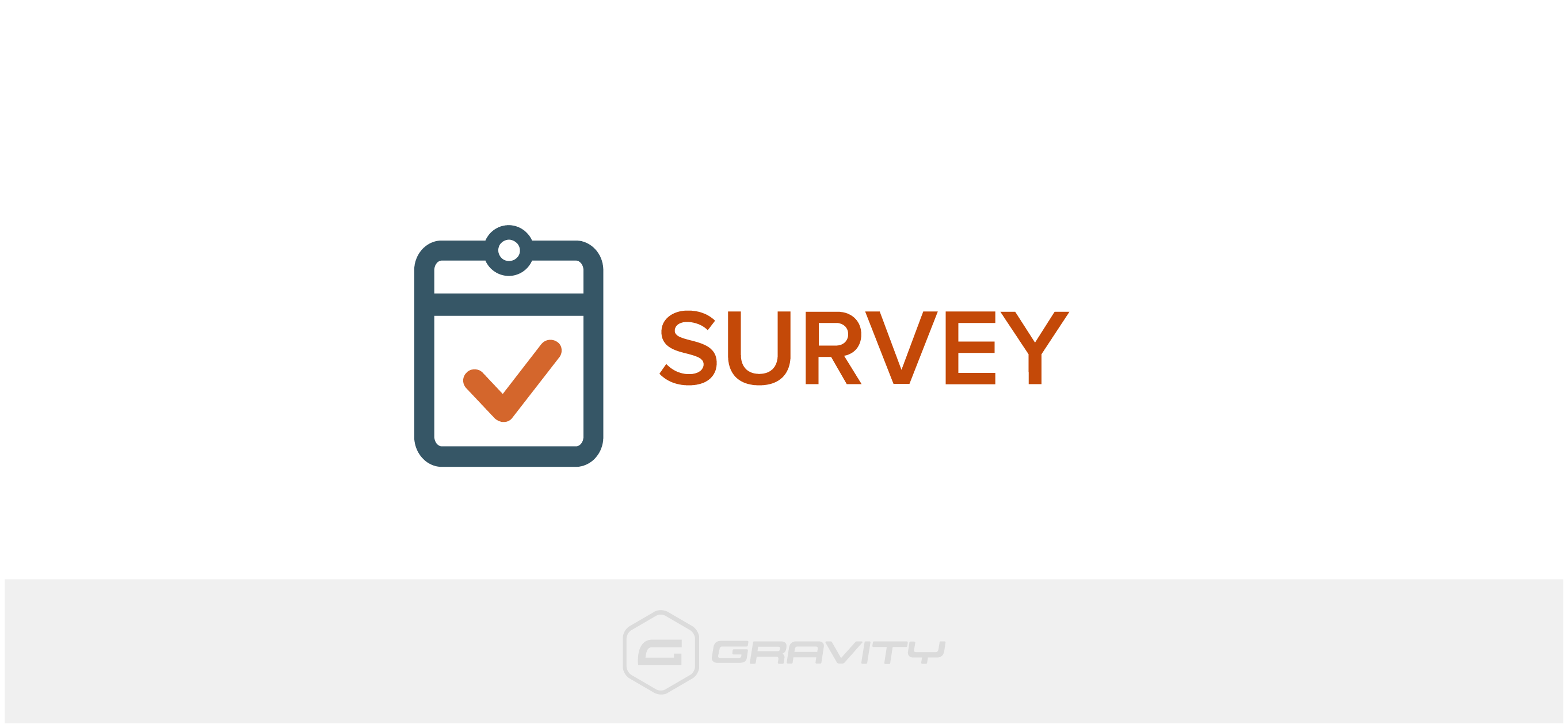 Survey Add-On
Added: December 2, 2020
The Gravity Forms Survey Add-On allows you to interact with your users to both collect and analyze data on your target audience. Allows you to collect information from clients such as market research, customer satisfaction, employee surveys, job satisfaction surveys, etc. Once the add-on is installed, you will find a Survey field in the form editor – within this Survey field, there are eight Survey field types from which you can create your questions. Once the survey is submitted, you can view aggregate survey results from your WordPress form submissions and filter the data to suit your needs.
When to Use Survey Add-On
Use to quickly integrate a survey into any Gravity Forms powered form on your WordPress site.
Support Scope:
We will install, activate, and configure settings based on the generated PDF worksheet.
---
Requirements for Setup:

The Functionality Form must be completed, and the PDF added to the project.
Download plugin from VPB
Go to: dashboard > plugins > add new > upload
Activate the add-on
---
Functionality Path:
Premium>Forms>Add-Ons>Survey
Reference the link(s) below for how to setup Survey Add-On:
Supported Feature requests require a PDF Worksheet be generated using the Functionality Form, and the PDF Worksheet must be added to the project.

Functionality Path:
Premium>Forms>Add-Ons>Survey