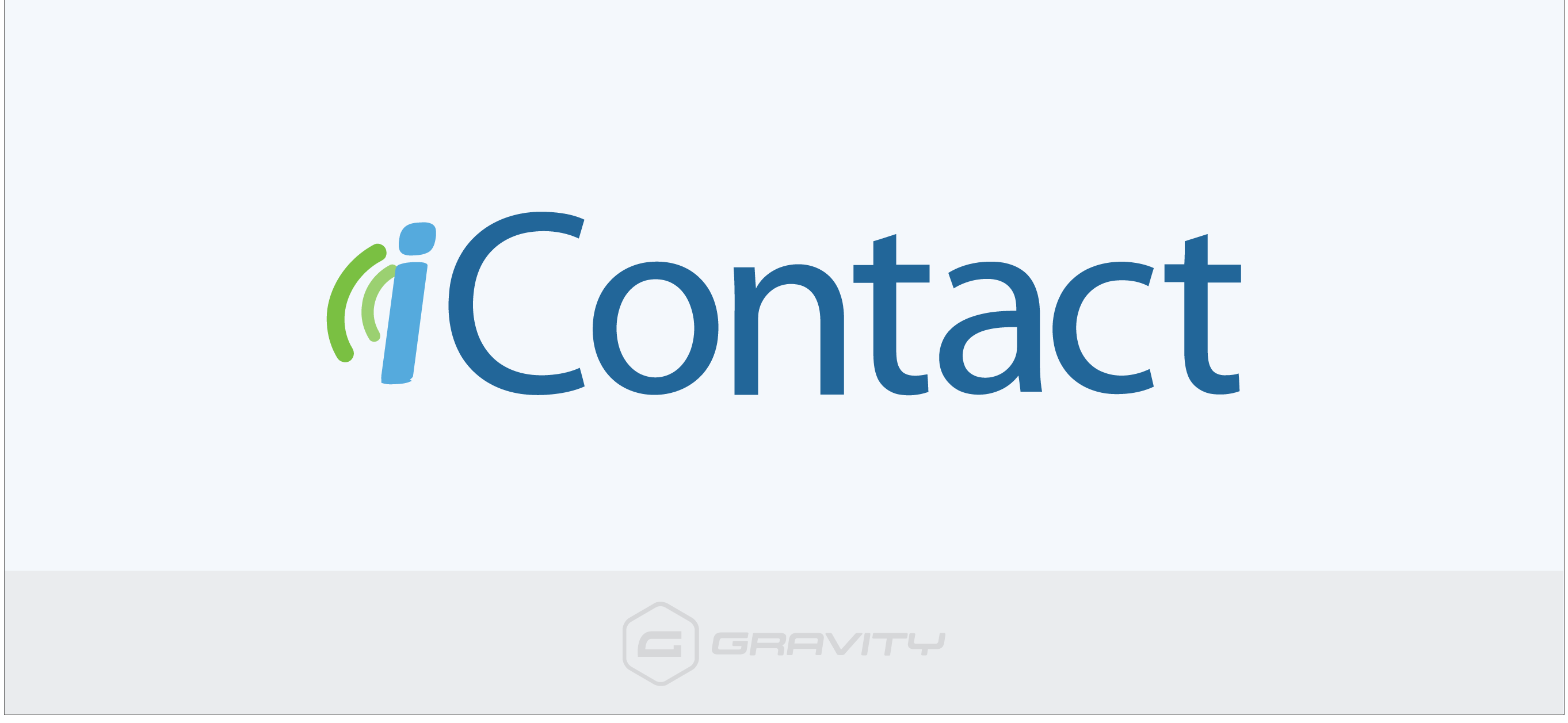 iContact Add-On
Added: December 2, 2020
The Gravity Forms iContact Add-On makes it easy to quickly integrate your Gravity Forms with iContact's email marketing solution for small and medium sized businesses.
Seamless Integration
Automatically add subscribers to your email lists when a form is submitted.
Custom Fields
Populate and create iContact custom fields from form field data.
Opt-In
Control opt-in and only add subscribers when a certain condition is met.
Use Case(s): Email Marketing
Supported Plan(s):
---
Functionality:
---
Availability:
---
Supported Feature requests require a PDF Worksheet be generated using the Functionality Form, and the PDF Worksheet must be added to the project.

Functionality Path:
Premium>Forms>Email Marketing>iContact Integration