Need to send your form data from your WordPress site to an external API? The Webhooks add-on for Gravity Forms allows you to do exactly that. Easily pass information such as form submissions, payment data, and more to the 3rd-party service of your choice.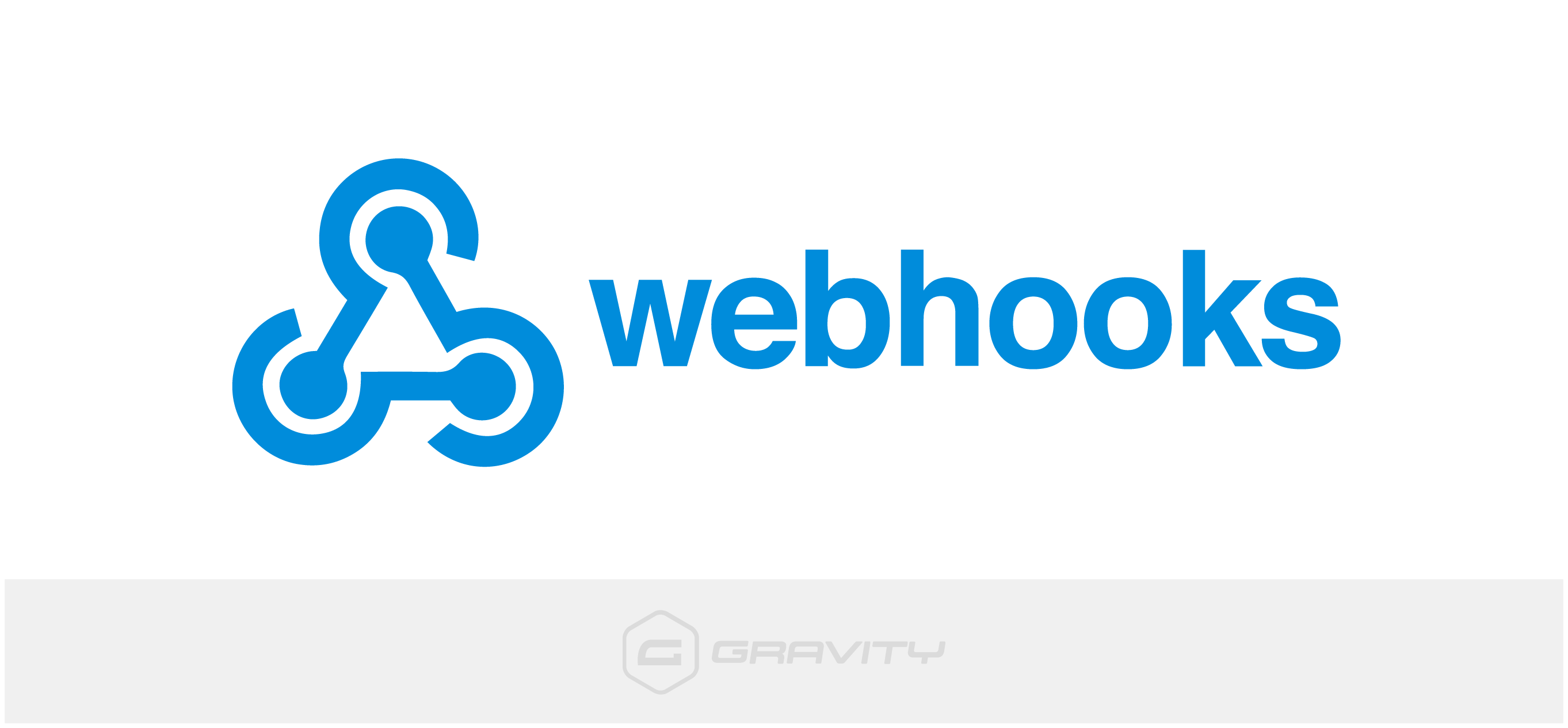 Automatically optimize and resize every image in any directory on your WordPress or Multisite on upload.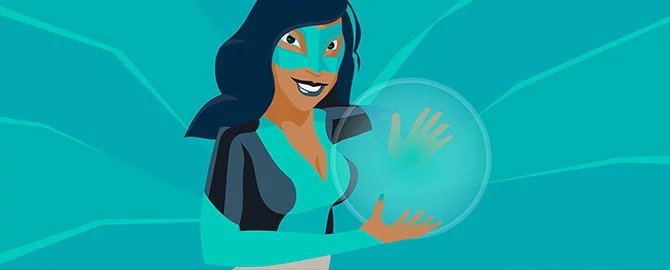 The Gravity Forms Zapier Add-On allows you to leverage Zapier to integrate with over 1000 different web services and counting.