Layouts used for food or cocktail recipes. Can be modified for crafts or game rules.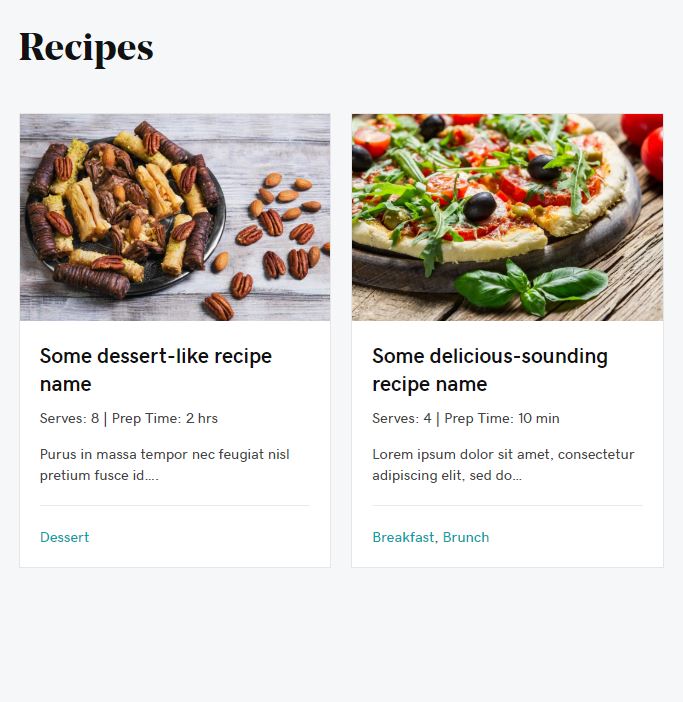 This plugin lets you hide custom menu items based on user roles. So if you have a link in the menu that you only want to show to logged in users, certain types of users, or even only to logged out users, this plugin is for you.

Give your customers an easy way to order pickup or delivery from your restaurant, or allow for table reservations.