Obtain more subscribers faster with the official Gravity Forms Constant Contact Add-On! With Gravity Forms working in sync with Constant Contact, your WordPress forms will be able to better connect with customers and create big-time results.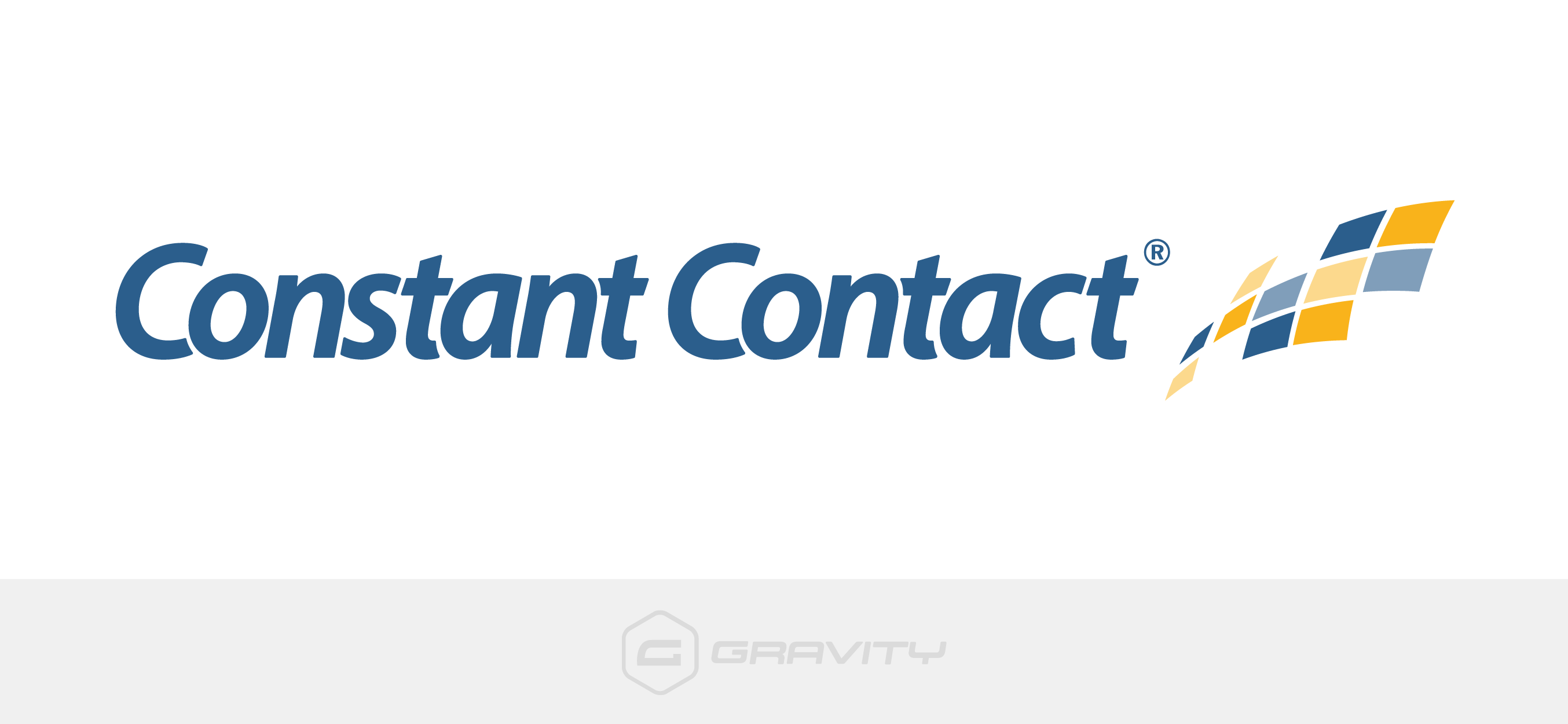 Use a form-styler module to adjust the label color, the input fields, and the button style. Gravity allows for a very dynamic contact form with customizable fields. Two ways the form can be styled are shown below.

Gravity Forms is the Easiest Tool to Create Advanced Forms for Your WordPress-Powered Website.