Added: December 2, 2020
The posts slider is great for displaying the latest posts overall or from a certain particular category. Limit items in a slider to only a few e.g. this example only shows the latest 5 posts. Main or custom query are both available for this layout.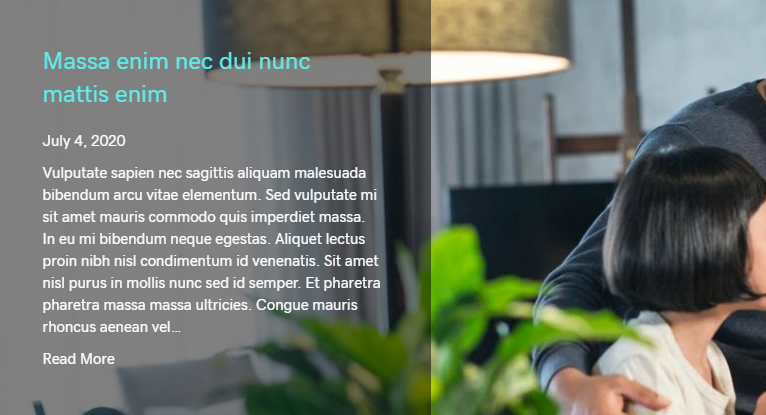 Added: December 2, 2020
Module for displaying posts in a grid on a page. Post module options: Multi-column grid format, masonry stacking, extra styling options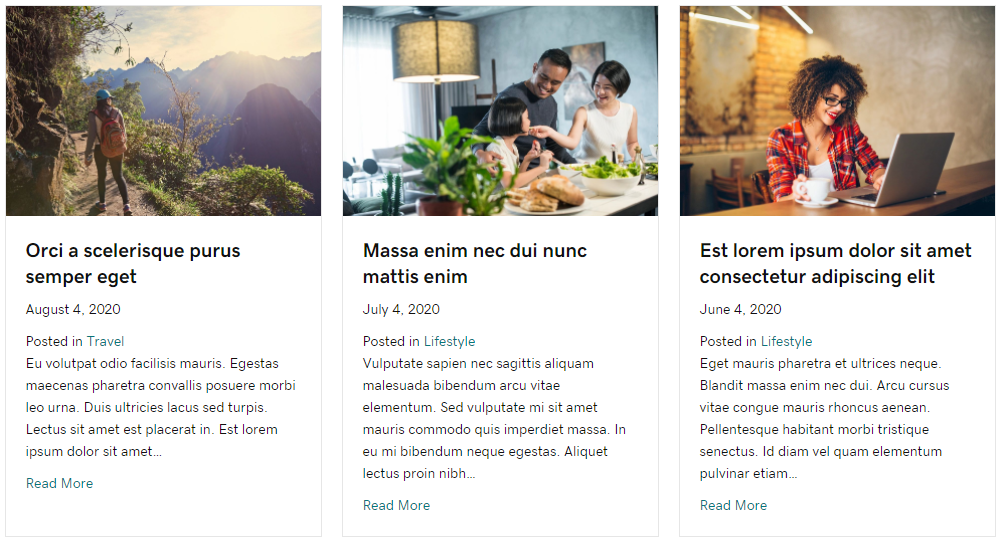 Added: December 2, 2020
These custom content sliders can be given a specific slide height and used for hero images and banners as well as for separator rows on long-scroll sites. These sliders can be edited to display pagination, arrows, or loop.
Customization Available: Auto Play, Loop, Transitions: Slide or Fade, Navigation Options: Dots, Arrows, Play/Pause, Background: Photo, Color, Video, Content: None, Text, Text & Photo or Text & Video